Summer Fun at the Museum!
Whether you stop by during the Ellensburg Farmers Market, after a morning on the Yakima River, or before an evening out downtown, we invite you to add the Kittitas County Historical Museum to your summer itinerary! Explore the fascinating history of our county, partake in fun upcoming events, and even host an event of your own with us! Scroll down to check out what's happening soon at the Kittitas County Historical Museum.

We are thrilled to announce that the Kittitas County Historical Museum has partnered with local businesses throughout Downtown Ellensburg to bring you a brand-new scavenger hunt! This free activity is designed to introduce you to some of our community's wonderful shops, galleries, and other establishments, as well as transport you through time to uncover the history of our area.

Our Past Meets Present Scavenger Hunt is coming soon! Click below to learn more and keep an eye on this page for updates: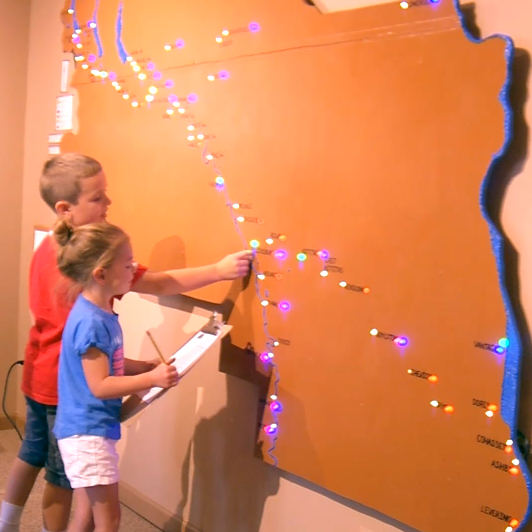 In addition to our new scavenger hunt experience, we will continue to offer free hunts within the museum! These are available daily for all ages, including adults. Just ask for a clipboard at the front desk when you arrive at the museum!
Our Evening Lecture Series Continues!
Thank you to everyone who attended our first evening lecture on April 21! We invite you to join us for more of our upcoming lectures, which feature topics ranging from the women pilots of World War II to the identification of apple trees in the Inland Northwest. Our Evening Lecture Series is free to attend, however tickets are required due to limited space. Learn more and reserve your seat for our next presentation now!
Veteran broadcaster Ross Reynolds will explore the impact that audio transmission has had on society and storytelling, beginning with the first century of radio up to the modern age of audiobooks, internet streaming, podcasts, and smart speakers.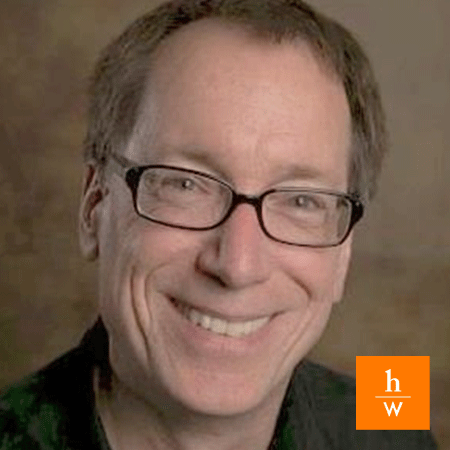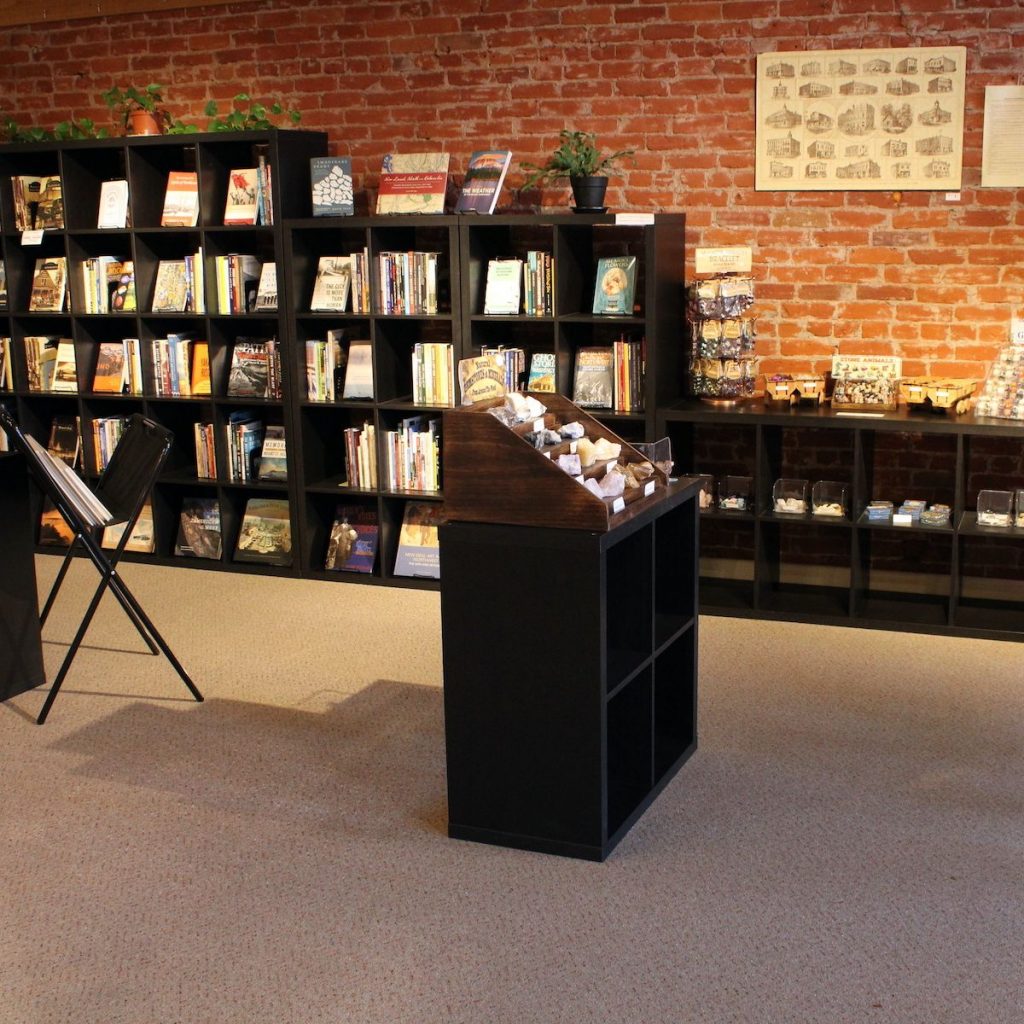 The Kittitas County Historical Museum Gift Shop features over 400 items for you to explore! Our wide selection includes more than 325 book titles, 50 of which are brand new to the shop. Come pick something out for yourself or start searching for Mother's Day and Father's Day gifts!
Planning a gathering for your business? The Kittitas County Historical Museum is a unique venue for your team-building excursion or upcoming meeting. Whether you're interested in renting our meeting space or enjoying a guided tour with your staff, we can accommodate your upcoming event!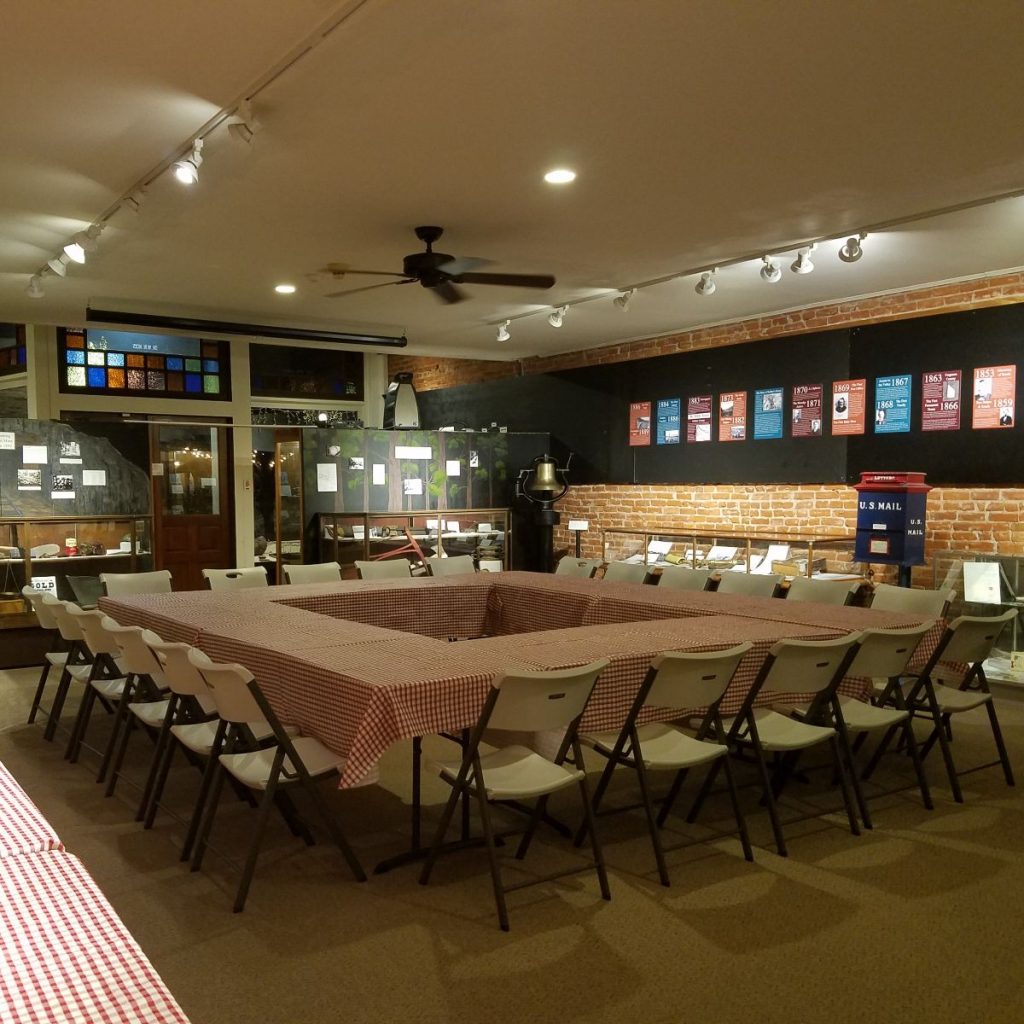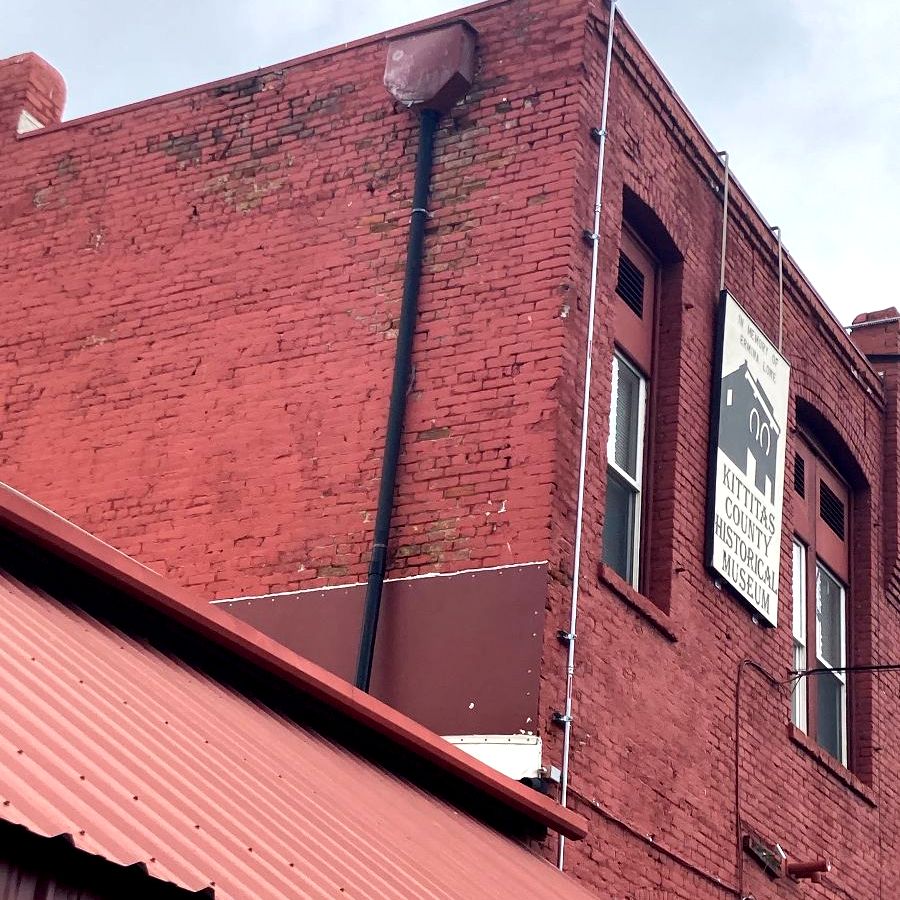 An Update on Project Cadwell
After nearly 50 years in the Cadwell Building, the exterior brick masonry is in desperate need of repair in multiple areas. This and other repairs that are vital to the long-term health of the structure must be implemented so that we can continue collecting, preserving, and sharing the history of Kittitas County now and in the future.

In an effort to preserve our building, we will soon be submitting an application for the Heritage Capital Projects Fund Grant through the Washington State Historical Society. This grant could help us execute repairs, upgrades, and improvements to our historic building.

Click below to learn more about our building rehabilitation project!