Discover the Museum's collection of artifacts which represents items of Kittitas County history, its people, places, events, and activities. With almost 17,000 artifacts, over 9,000 photographs, and over 36 banker boxes full of archival material, the collection spans time from thousands of years ago to modern-day.
Collection theme highlights include clothing, furniture, household goods, children's toys, hand tools, artwork, geological specimens, antique automobiles, Native American baskets and bags, historic photographs, and military ephemera.
Many of the items in our collection are on display, but we do frequently rotate many artifacts on display. This allows for not only exhibit changes but the proper preservation and care of all artifacts, photographs, and archival materials in our collections. We hold ourselves to the highest standards in the Museum field and follow all best practices from the moment we take possession of any artifact.
If you are planning to visit and are interested in seeing a particular item in the collection, please contact us with sufficient notice prior to your visit. We will be able to tell you if the item you are looking forward to seeing is currently on display. In the event it is in storage, we may be able to schedule you for a research appointment. If you are interested in learning more, you can either Contact Us or submit a Research Request.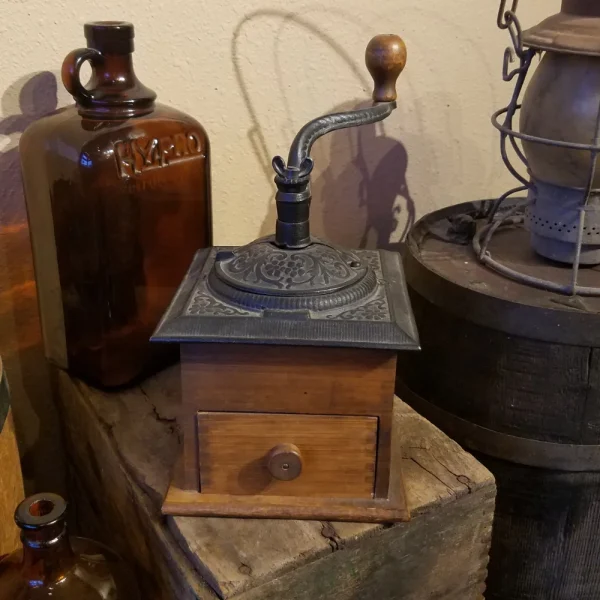 The Kittitas County Historical Museum collects and preserves items that may help establish, illustrate, and educate about the history of Kittitas County. These items reflect and represent the people, places, businesses, events, and activities that have made Kittitas County what it is today.
The Museum's collection was started in 1961 with the donations of items from families and individuals wishing to preserve local history. Since that time, our collection has steadily grown, reflecting almost every corner of our county. We continue to accept items to ensure that we remain relevant and representative of our ever-changing community today and into the future.
Our collections committee evaluates every donation that comes in the door. In the event you are interested in donating an item at present, we request that you provide as much information as possible and as known, such as item history, item use, family history, etc., so that the committee can properly consider the item. In the event the item is accepted, the information provided will assist Museum Staff in interpreting the item's history during display.
We also accept artifacts through bequests, but we appreciate the opportunity to work with a donor prior to the gift being made.
For more information on how to make an artifact donation, whether at present or in the future, please contact us.
The Kittitas County Historical Museum seeks to uphold its Mission by collecting and preserving materials, which may help establish, illustrate, and educate about the history of Kittitas County.
If you are interested in donating an object, please contact us to find out more information.