Hunt for History Within the Walls of the
Kittitas County Historical Museum and Beyond
Explore participating venues throughout our historic downtown to uncover Ellensburg's fascinating past while supporting local businesses along the way. This scavenger hunt, brought to you by the Kittitas County Historical Museum and its partners, is designed to introduce you to some of our community's wonderful shops, galleries, and other establishments, as well as transport you through time to uncover the history of our area.
Visit the participating businesses listed below to search for a historical photo of Kittitas County. You will identify the photos by their bright red frame, and each historical picture will be accompanied by a story of its significance. Travel from business to business to experience our local shopping, dining, and other offerings, as well as uncover the history of our area.
To get started on your scavenger hunt, visit the KCHM gift shop to get your Past Meets Present postcard. Upon discovering each red-framed photo, you will need to identify the location of the KCHM logo contained within the photo and record it on the back of the postcard. Those who have identified all the historical photos will be entered into a monthly drawing for a prize from the KCHM gift shop! 
To enter the monthly drawing, turn in your filled-out postcard to KCHM or scroll down and enter online.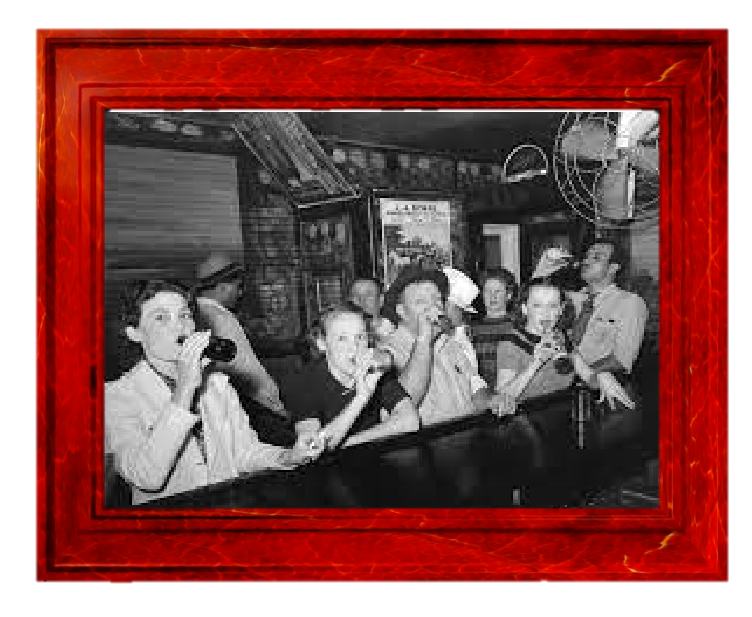 We'll be adding new businesses often so check back soon!

Boogie Man Music | 101 E 2nd Ave.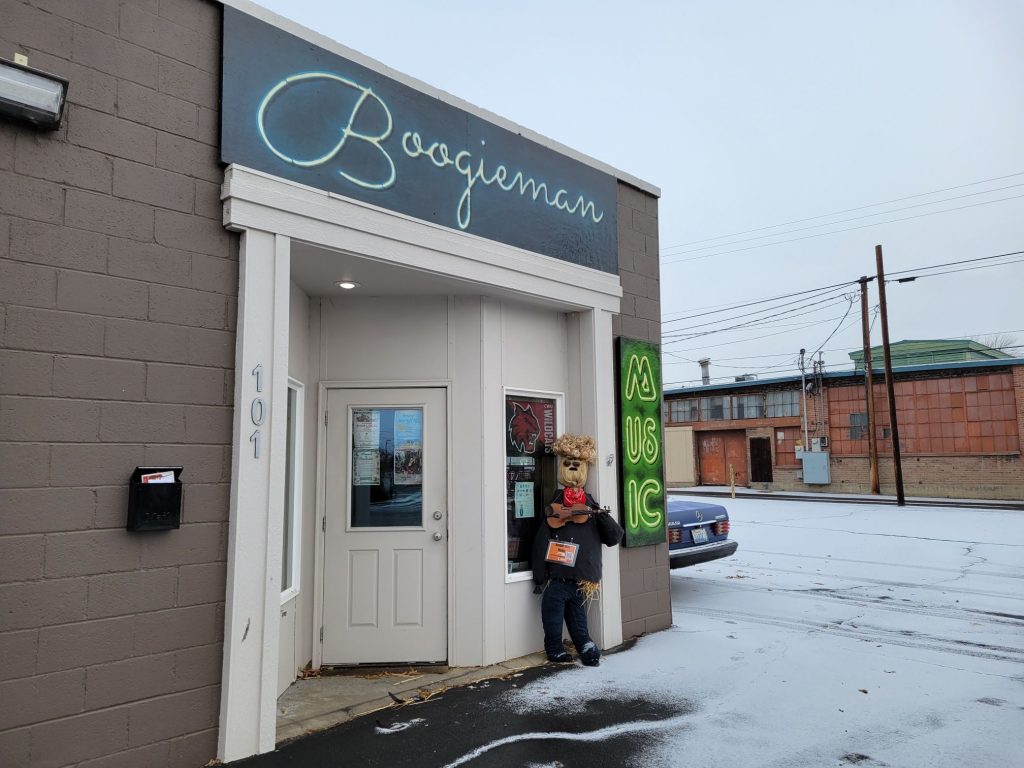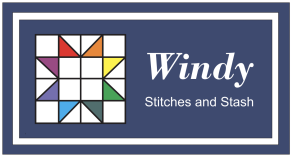 Windy Stitches and Stash | 312 N Main St.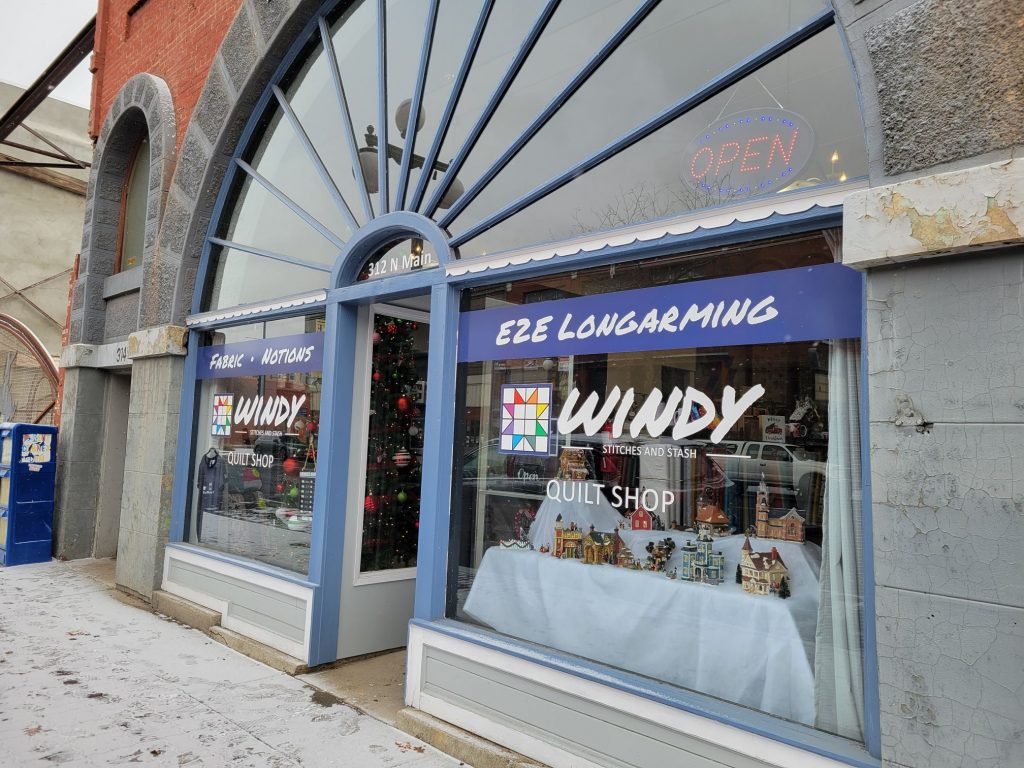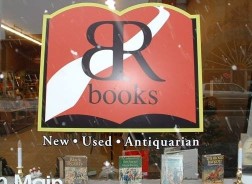 Brick Road Books | 305 N Main St.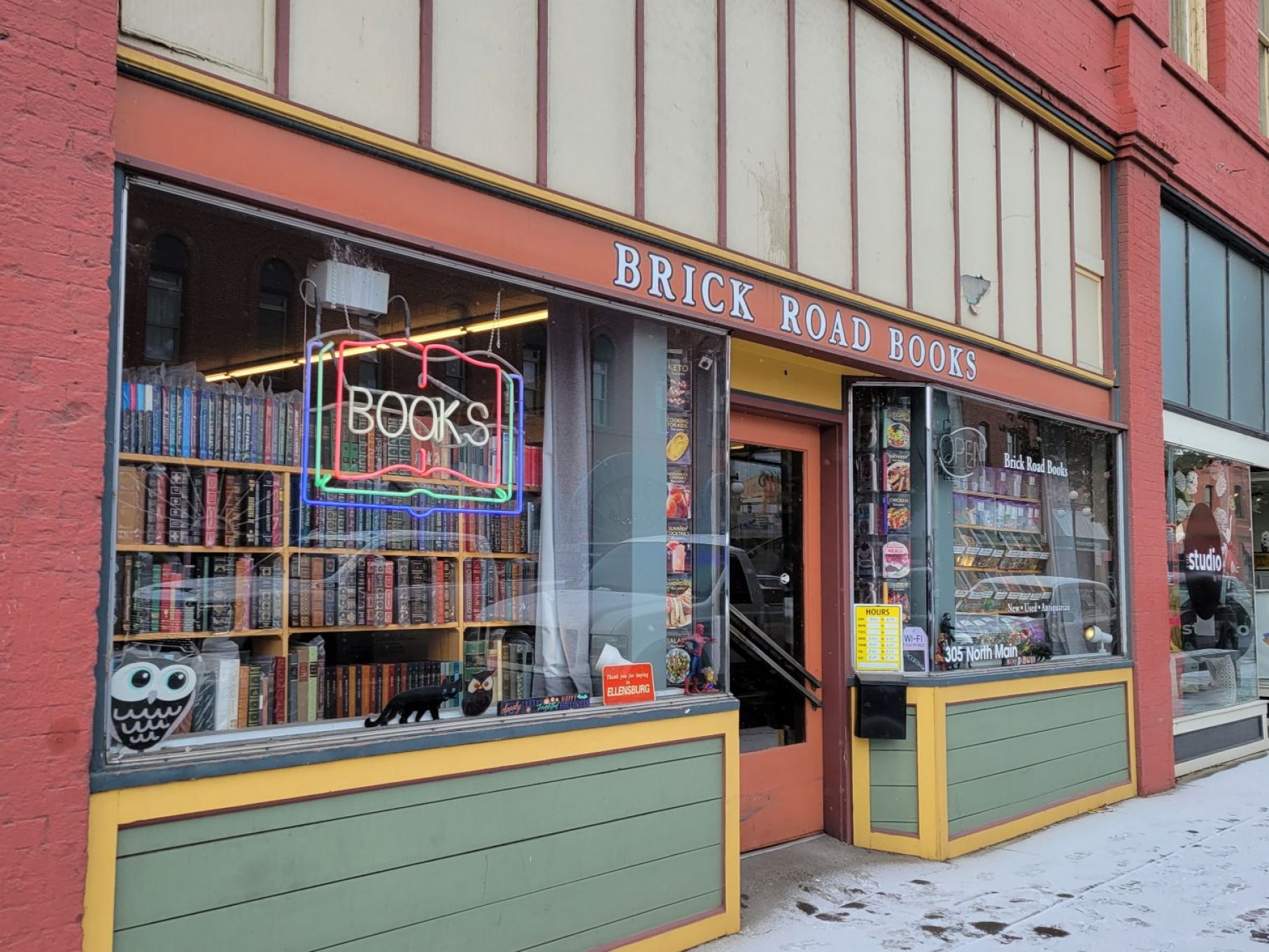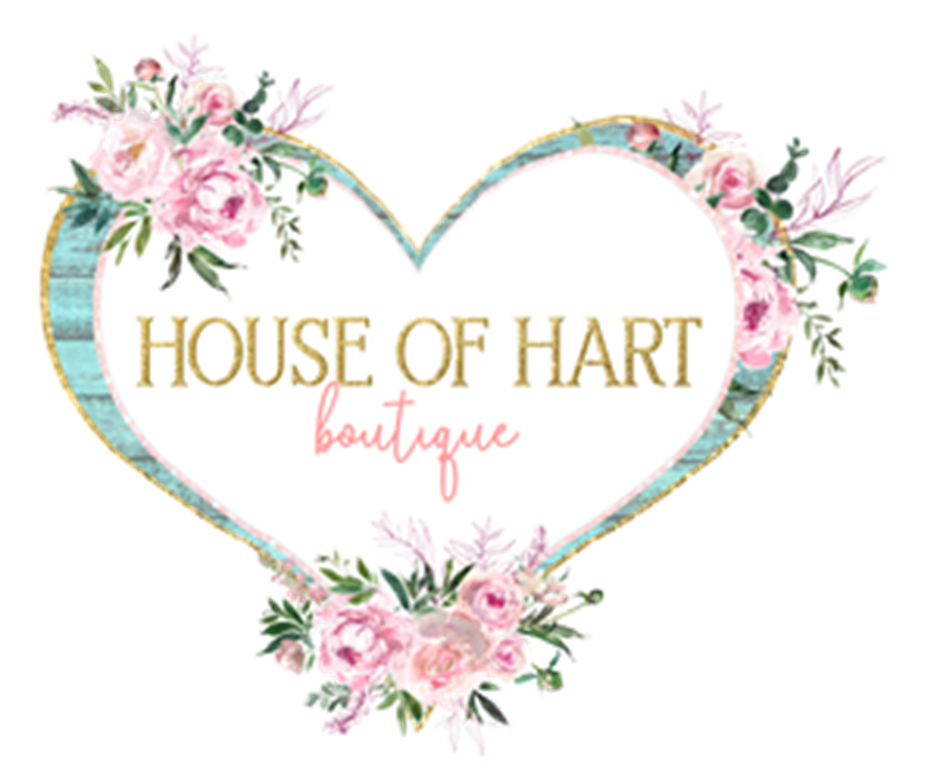 House of Hart Boutique | 118 E 4th Ave.