Scavenger hunts are a fun and exciting way to experience local history! Whether it is finding out more about unique historical objects inside the Museum's collection or located somewhere throughout Kittitas County, we have a scavenger hunt that is perfect for you and any family, friends, fellow students or group members, or anyone else you wish to participate in the scavenger hunts.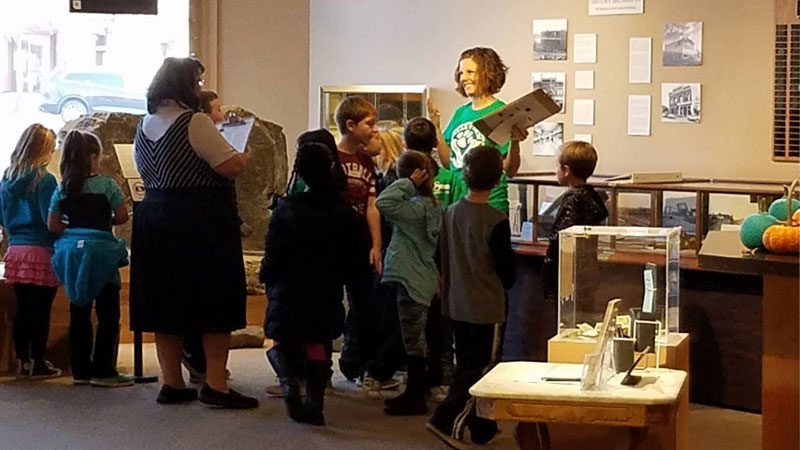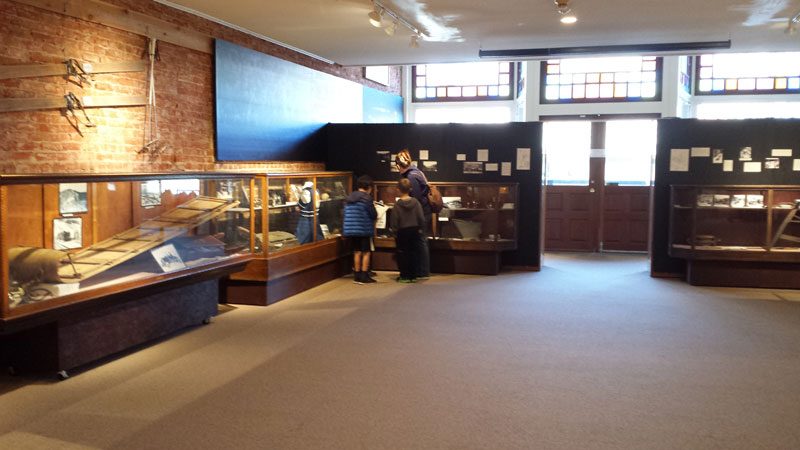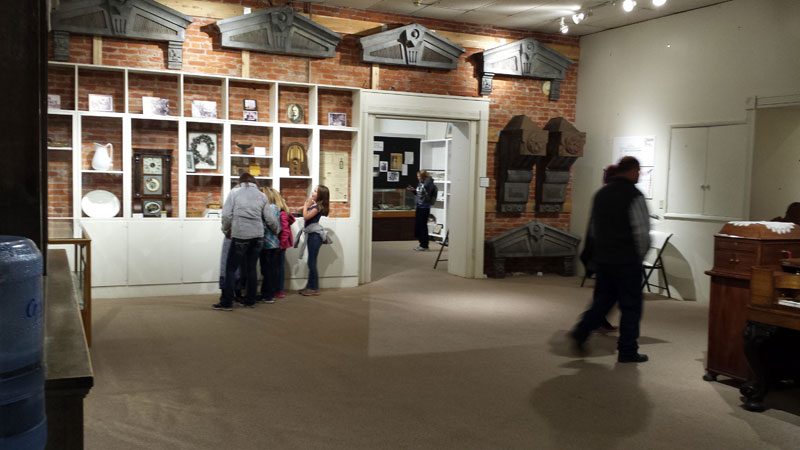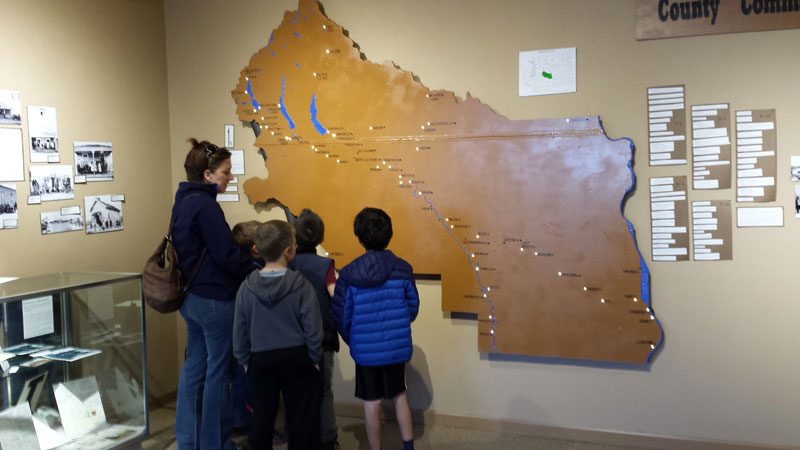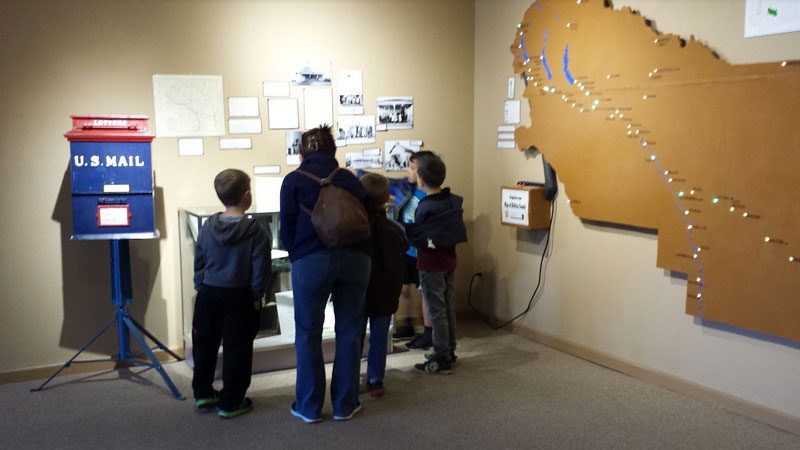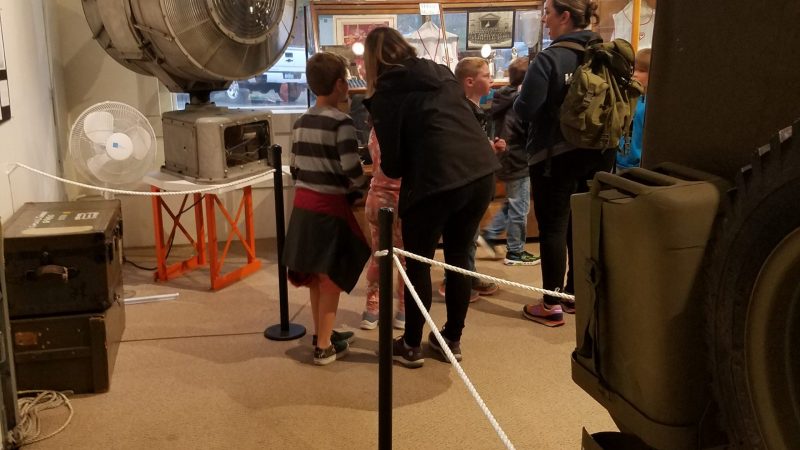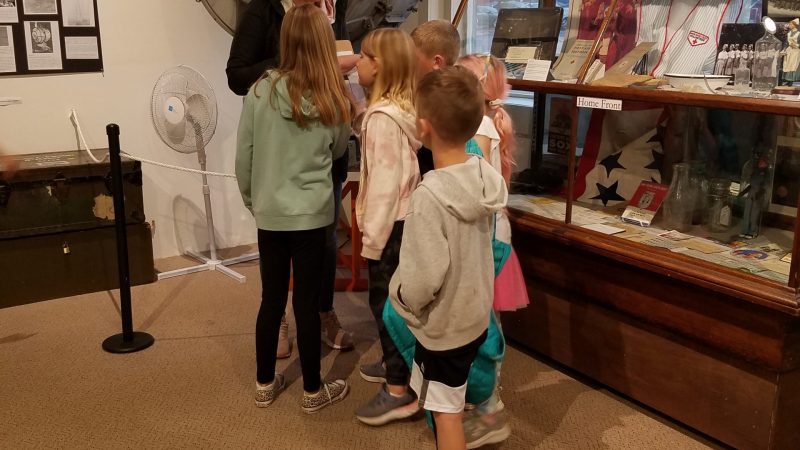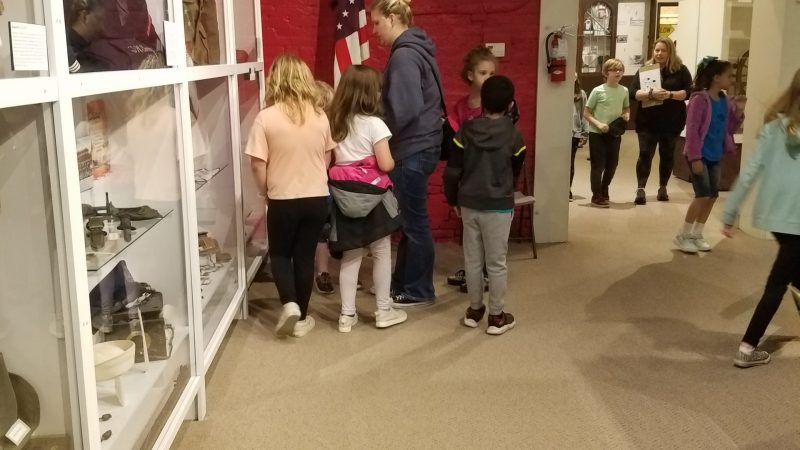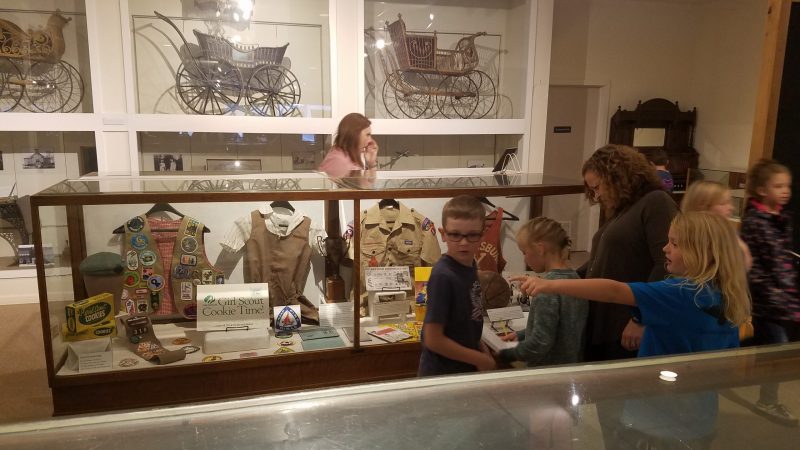 We are excited to provide two types of scavenger hunts:
Onsite Scavenger Hunts
The Kittitas County Historical Museum offers six rooms of exhibits and displays, and each is full of a wide variety of items where many hide in plain sight. These scavenger hunts take participants through each exhibit room, in order to find either 5 items per room (approximately 30 minutes to complete); or 10 items per room (approximately 60 minutes to complete).
These scavenger hunts are also provided based on an approximately age range or skill level, from age 6 and up. Once the appropriate scavenger hunt is selected for whoever is participating, those searching for items will be given the scavenger hunt and a clipboard and pencil to aid in their quest.
Please be aware some items will be harder to find than others. Upon request, hints will be provided for all but the fiendish-level scavenger hunt.
Interested in participating? Just ask for a scavenger hunt at the Front Desk.
Check our Scavenger Hunt YouTube videos: