The Kittitas County Historical Museum is excited to announce that our brand-new scavenger hunt has begun! This fun new hunt will take you throughout downtown Ellensburg in search of historic photographs hidden within local businesses. This free activity serves as a way to introduce participants to some of our community's wonderful shops, galleries, and restaurants while educating them about the history of Kittitas County.
Join us for our lecture "Atomic Washington: Our Nuclear Past, Present, and Future" on October 13th at 6pm. The event is in-person at the Museum, free, and open to the public. Seating will be limited — tickets and more information available below.
We have a new off-site exhibit! Visit Ida Nason Aronica Elementary School to explore the tribute to a wonderful woman who, throughout her life, remained a committed steward to the land and kept the stories and traditions of the K'ti'tas and Pshwánapam bands alive.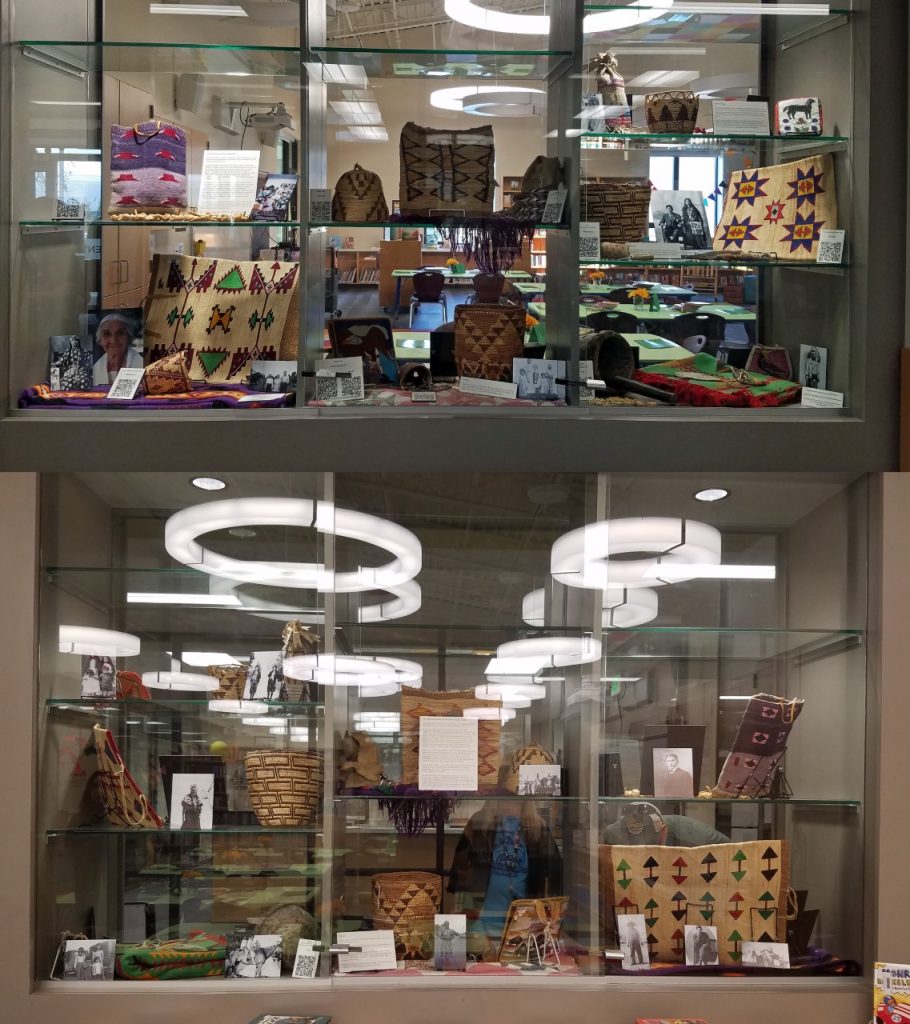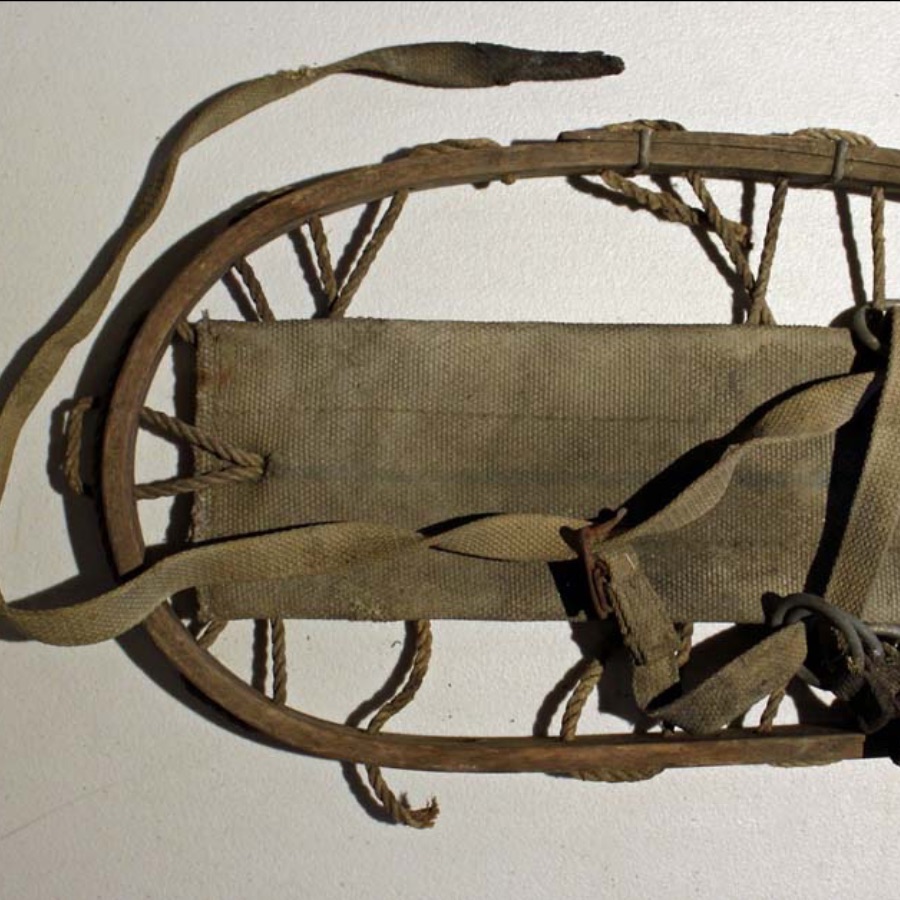 Join us for our lecture "Mountain Snowshoes and the Kittitas Basin: The Prater Family Link", the last of our 2022 lecture series, on November 3rd at 6pm. The event will be in-person at the Museum, free, and open to the public. See below for more information.
SOLD OUT
Ellensburg Historic Pub Crawl
Ellensburg's Historic PUB Crawl is SOLD OUT for October 27th. If you or someone you know is interested in a future PUB Crawl, our next event will be happening May 2023 so keep an eye out for updates!

Follow our social media for future updates and to see all the upcoming photos from this years PUB Crawl. Brought to you in partnership with the Ellensburg Downtown Association.
Interested in volunteering for the Ellensburg Historic Pub Crawl? We are searching for docents and timekeepers! Contact us to learn more.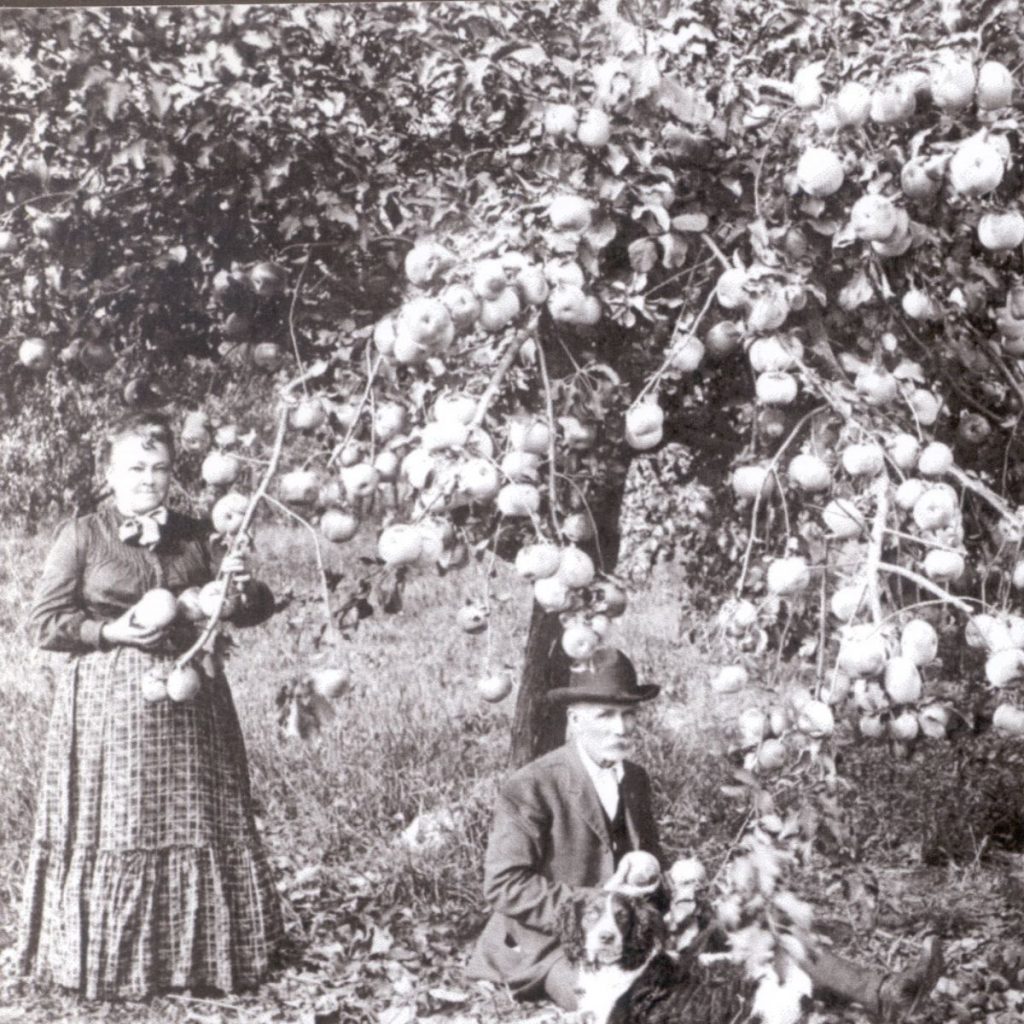 Get a Head Start on Holiday Gifts!
The Kittitas County Historical Museum carries more than 325 intriguing book titles that make for the perfect holiday gift, including a variety of titles such as Ghostly Tales of the Pacific Northwest and Tree Fruit Trade! Help them further their knowledge of our region's history and visit our gift shop today.
Discover Your History Today!
The history and resources held within the Kittitas County Historical Museum may tie more closely to home than you think! You may remember the Civil War veteran headstone project that we did last year, in partnership with several other organizations. Through that, a family was able to find the grave of their long-lost great-great-grandfather. All they had known was "he went west" and no one knew anything else. But due to the project, they finally had closure after searching for him for so long.

We have also helped re-discover lost relatives and solve family mysteries for those seeking answers; provide the history behind businesses and homes; and more. If you are searching for information on a topic of Kittitas County history, please contact us about a research request.