Happy Thanksgiving from the KCHM!
Planning to visit us this holiday weekend? Be sure to check out our special hours so you don't miss us!
Wednesday, November 23rd   |   Open 10am – 4pm
Thursday, November 24th (Thanksgiving)   |    CLOSED
Friday, November 25th   |   Open 1pm – 7pm
Saturday, November 26th   |   Open 10am – 4pm
Sunday, November 27th   |   Open 10am – 4pm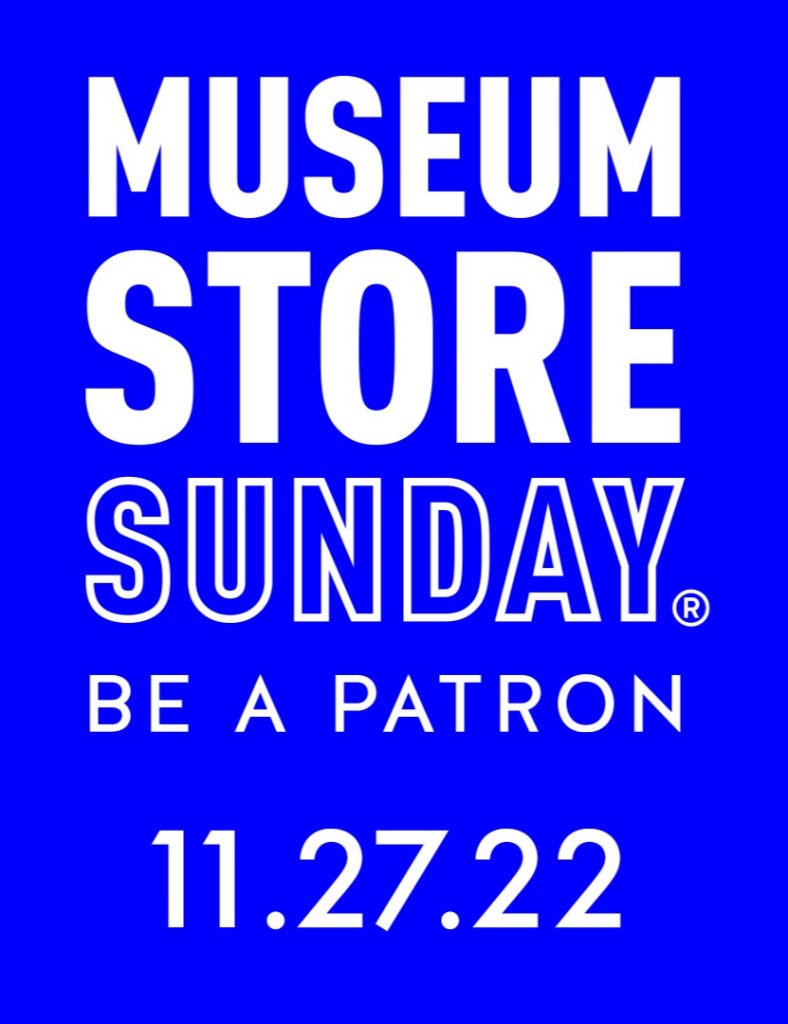 Museum Store Sunday is Almost Here!
Sunday, November 27th is Museum Store Sunday! We are celebrating by offering 10% OFF purchases for all guests as well as 20% OFF for museum members.

Become a member today and receive 25% OFF a single item!

Wondering what we have? Check out our gift shop and put together your gift list before your visit.

In-Store Only. Excludes consignment items.
e are so thankful to our members, donors, supporters, volunteers, and everyone who visits. Our Museum has operated since 1961 with a mission of collecting, preserving, and sharing the history of Kittitas County thanks to the generosity of our community, and we plan to continue to be here for generations to come. But we need your support, as we cannot do this alone.
Through financial gifts, memberships, and volunteer labor, we are able to provide high-quality programs, events, exhibits, and collections care. So whether you are interested in giving an end of year gift, making a contribution in support of Giving Tuesday on November 29th, becoming a volunteer or board member – we could use your support!!
Click below to learn more and support us today.
Our Annual Meeting and Holiday Open House is Coming Soon!
The Kittitas County Historical Society, Inc. will be hosting its annual meeting and holiday open house on Wednesday, December 21, at the Kittitas County Historical Museum.

The Annual Meeting will be held between 5-6pm where guests can hear a report of the museum activities from 2022, learn what plans are in store for 2023, and be invited to participate in the Historical Society's annual election.

During the Holiday Open House from 6pm-8pm, guests will have the opportunity to view new and updated exhibits throughout the Museum, enjoy holiday refreshments and music, and visit with other museum supporters.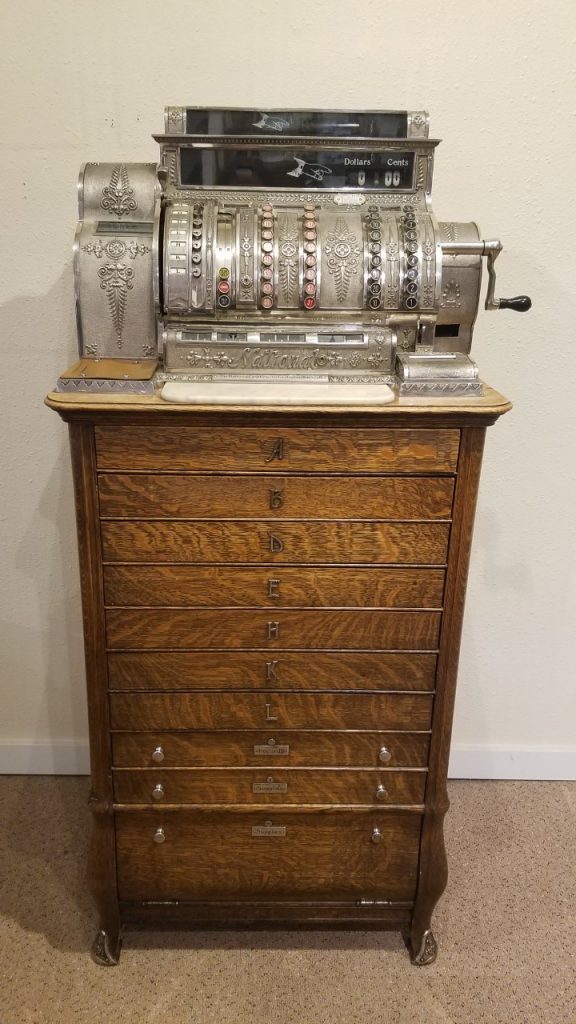 After 126 years of being in business and serving the community, Fitterer's Furniture closed their doors in October 2022. Like many, we are sad to see them close but are appreciative to Brad and crew for all their years of support and dedication and wish everyone the best. They have also chosen to preserve the Fitterer's Furniture business legacy at our Museum – with multiple items, including the cash register, to be on display soon! If you would like to find out more about their business history, or learn more about preserving your own family or business history, please contact us today.
From events and activities to a new capital campaign, we thank you for your support. And if you haven't been in recently, please consider visiting and seeing what's new at your museum.