Step Into the Past This Season!
The sun is shining, flowers are blooming, and Ellensburg's historic downtown is more charming than ever! With plenty of exciting events coming to the Kittitas County Historical Museum this season, we invite you to visit us for a fun spring outing and to embark on a journey through the history of Kittitas County. We are bringing you new events, fascinating exhibits, thrilling scavenger hunts, and so much more this season. Join us to discover history today at the Kittitas County Historical Museum!
Ellensburg is hosting the Washington Festivals & Events Association's Annual Spring Conference, and the Kittitas County Historical Museum is a participating conference venue. If you're an event organizer, register for this conference to learn from industry leaders in the heart of the state!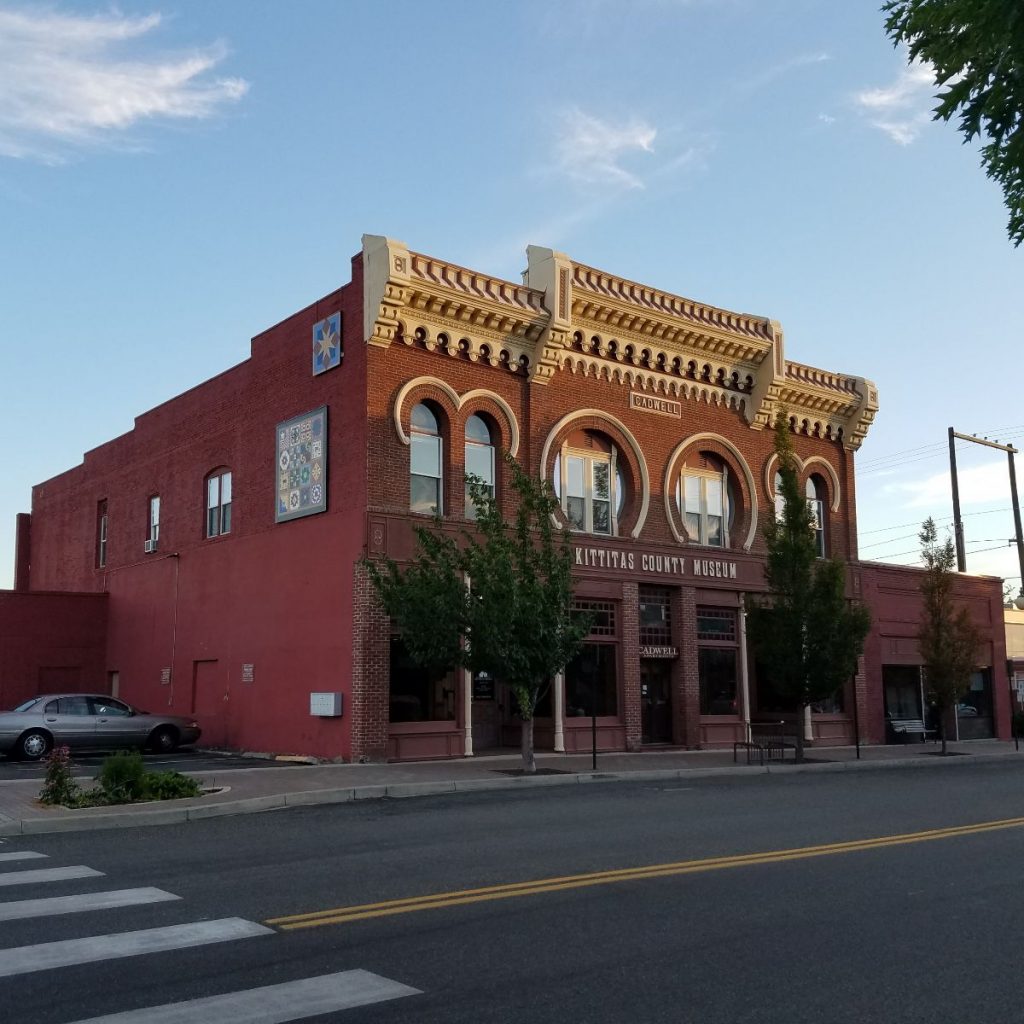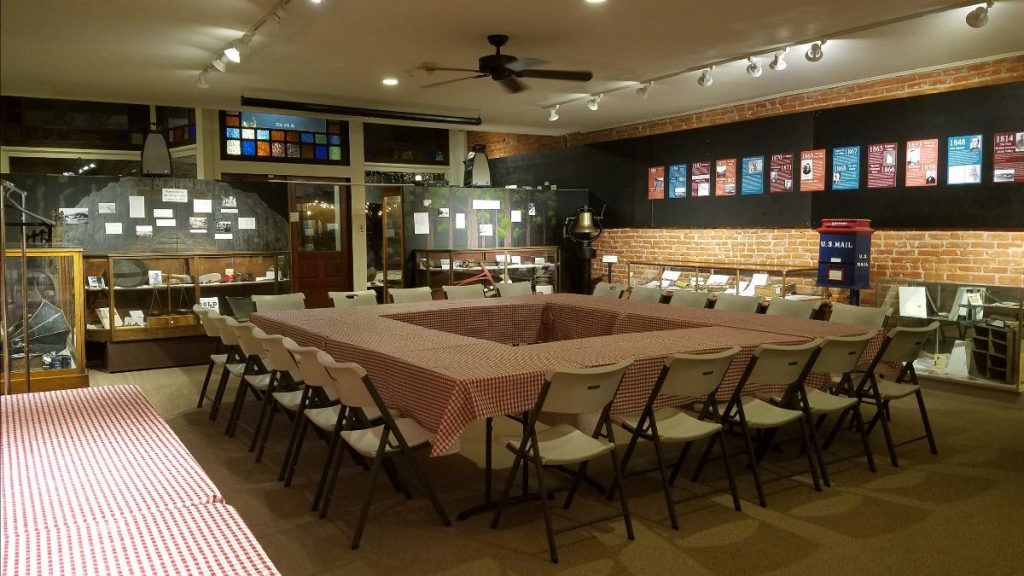 A Historic Host For Your Future Event!
Planning an event or gathering? The Kittitas County Historical Museum is a fun and unique event venue for parties, conferences, and groups of all kinds. Give us a call to talk about how we can accommodate your upcoming event!
Join in on May's First Friday Art Walk in downtown Ellensburg, when we will unveil our NEW exhibit which explores the history of Kittitas County's architects. Uncover the fascinating history of our area's most notable structures and how these local architects built up Kittitas County with unique designs!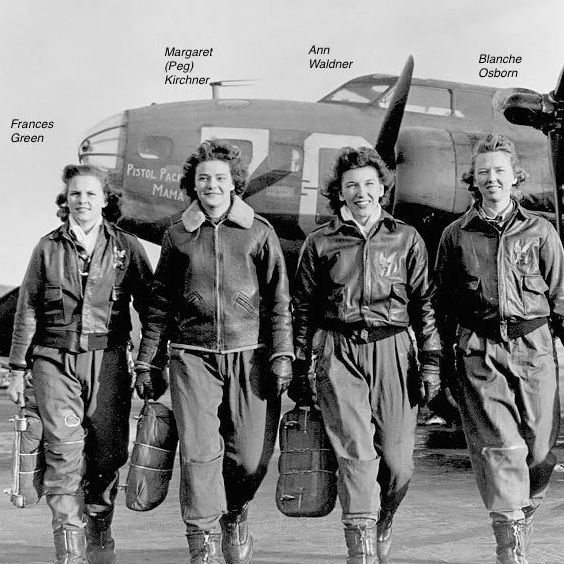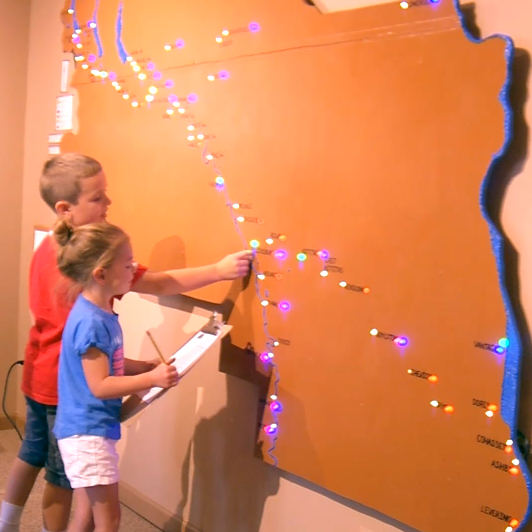 The Kittitas County Historical Museum is happy to offer free scavenger hunts daily! Just ask for a clipboard at the front desk and set off in search of items around the museum. We have scavenger hunts available for all ages, so your whole group can engage with the history of Kittitas County on a deeper level.
Help Us Preserve Local History!
Aiming to preserve history and care for our beautiful Cadwell Building, the Kittitas County Historical Museum plans to execute repairs, upgrades, and improvements to our building as funding becomes available, and we need your help! After nearly 50 years in the Cadwell Building, the exterior brick masonry is in desperate need of repair in multiple areas. This and other repairs that are vital to the long-term health of the structure must be implemented so that we can continue collecting, preserving and sharing the history of Kittitas County now and in the future.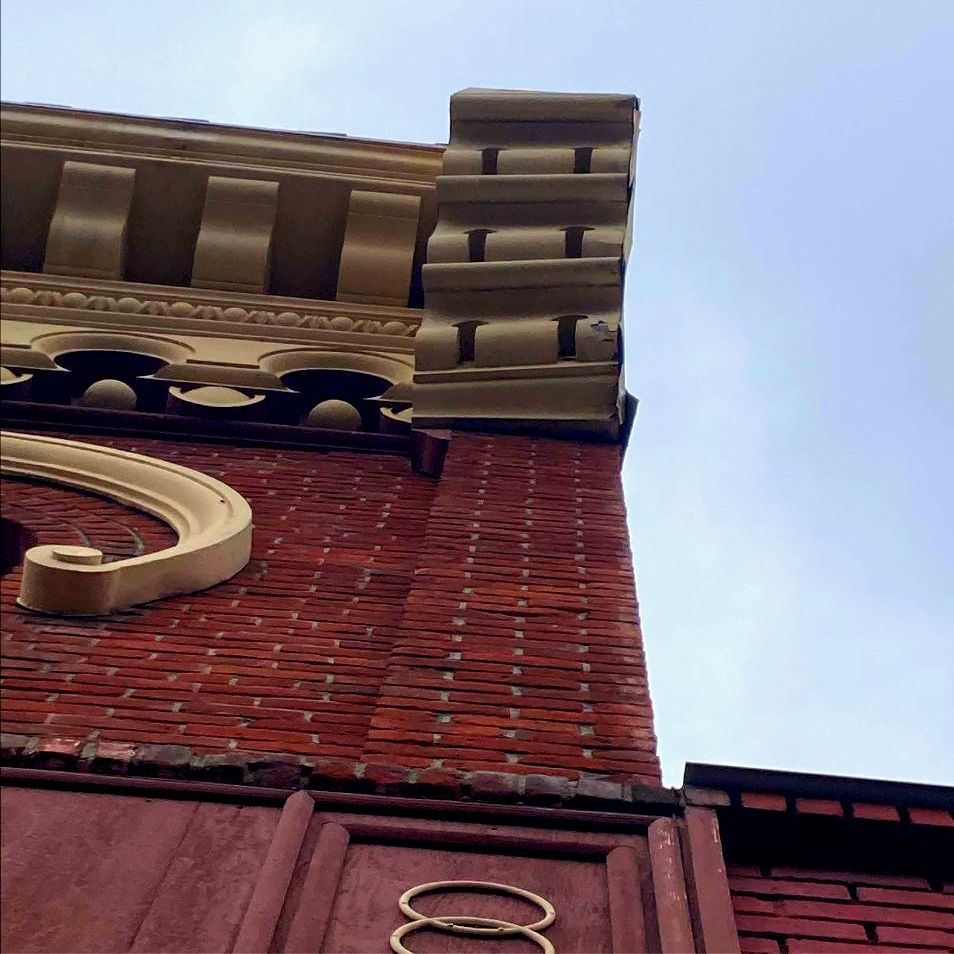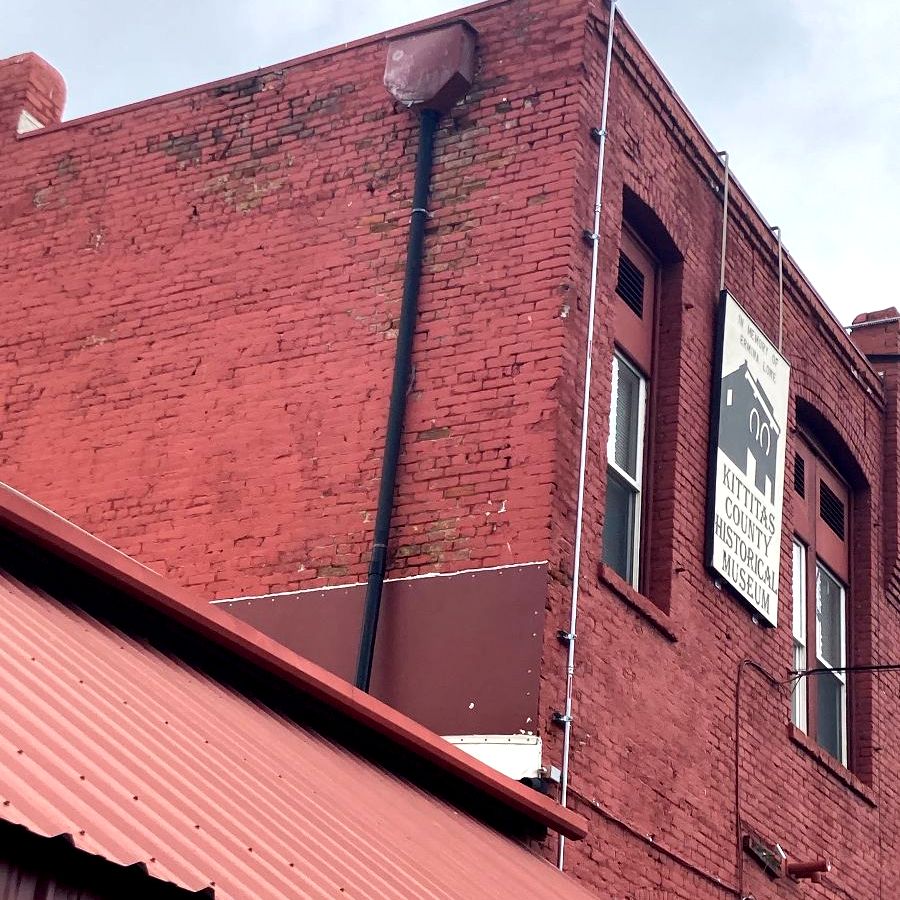 As a private non-profit charitable organization, we rely on generous donations, memberships, investment income, and bequests to make what we do possible. We will soon be submitting an application for the Heritage Capital Projects Fund Grant through the Washington State Historical Society, which could help us tremendously. However, we need all the help we can get from our community to make this project happen. We ask you to please consider making a tax-deductible gift or writing a letter of support today to help us preserve the history of Kittitas County!
Meet Cathi Goldberg, Our Volunteer Turned Staff Member!
The Kittitas County Historical Museum is thrilled to introduce our newest staff member, Cathi Goldberg! She is a familiar face around the museum, having been with us for several years as a volunteer. She is now taking on additional responsibilities at the front desk, helping to process items in the collection, take care of the gift shop, and complete information requests. Come visit the Kittitas County Historical Museum soon to say hi!