School's Out, Fun at the Museum is IN!
With school wrapping up soon, summer fun is officially on its way! We invite you to bring your family to the Kittitas County Historical Museum for an educational and FUN experience this summer. We have plenty of engaging exhibits for kids to interact with, plus our scavenger hunts are a big hit among kids and kids at heart! Scroll down to learn more and check out what else is happening soon at the Kittitas County Historical Museum.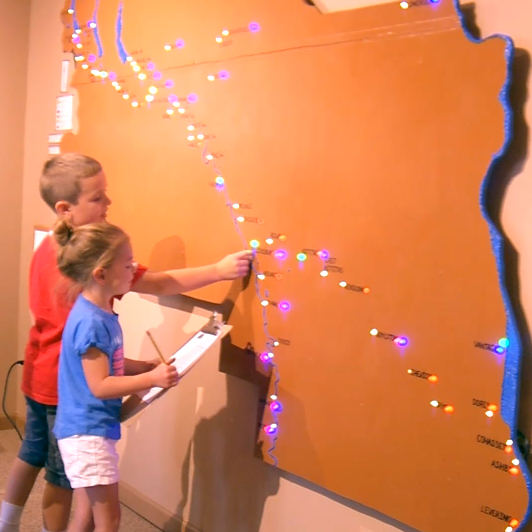 Free scavenger hunts for all ages are available daily at the museum! Just ask for a clipboard at the front desk when you arrive, then set off in search of special items on display throughout the museum! Kids and adults alike will love the way this unique activity connects them with local history!
Our Evening Lecture Series Continues!
We invite you to join us for our upcoming lectures! Our Evening Lecture Series is free to attend, however tickets are required due to limited space. Learn more and reserve your seat for our next presentation now!
Discover a little-known part of American history as storyteller Rebecca Hom shares stories of several WASP (Womens' Airforce Service Pilots) pilots and their program, including its creation, conflicts, and controversial disbandment.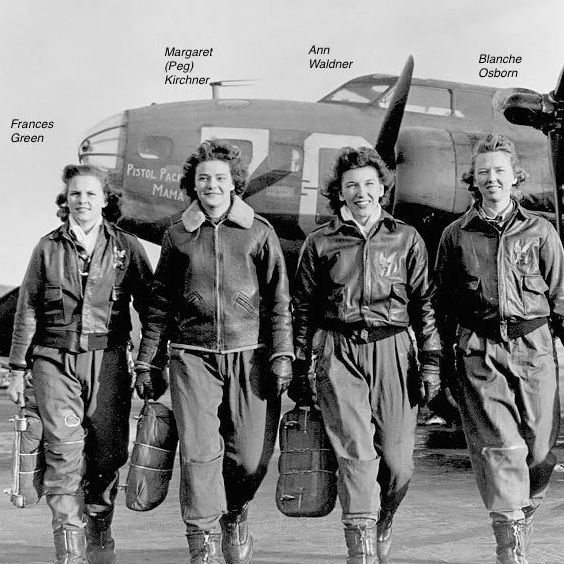 In anticipation of the famous Ellensburg Rodeo returning to town over Labor Day Weekend, the Kittitas County Historical Museum is making some exciting updates to our Rodeo Display! Plus, our Rock & Mineral Exhibit and Mary Louise Webster Display will both be getting an update, and we'll have a NEW Dairy & Creamery Display.

Come explore our updated exhibits starting in June, and be sure to book your stay for rodeo weekend, September 2-5, as hotels fill up quickly during this popular event.
Learn About Our Building Rehabilitation
After nearly 50 years in the Cadwell Building, several repairs that are vital to the long-term health of the structure must be implemented so that we can continue collecting, preserving, and sharing the history of Kittitas County now and in the future. Click below to learn more about Project Cadwell and find out how you can support our building rehabilitation!