New Year, New Lecture Series!
We have tons of fun in store for you at the Kittitas County Historical Museum this year, and we're kicking it all off with an exclusive sneak preview of our Evening Lecture Series! As one of our VIP Visitors, we want to extend a special invitation for you to join us and learn from these fascinating presenters this year. Learn about two of our presenters below and stay tuned for more information!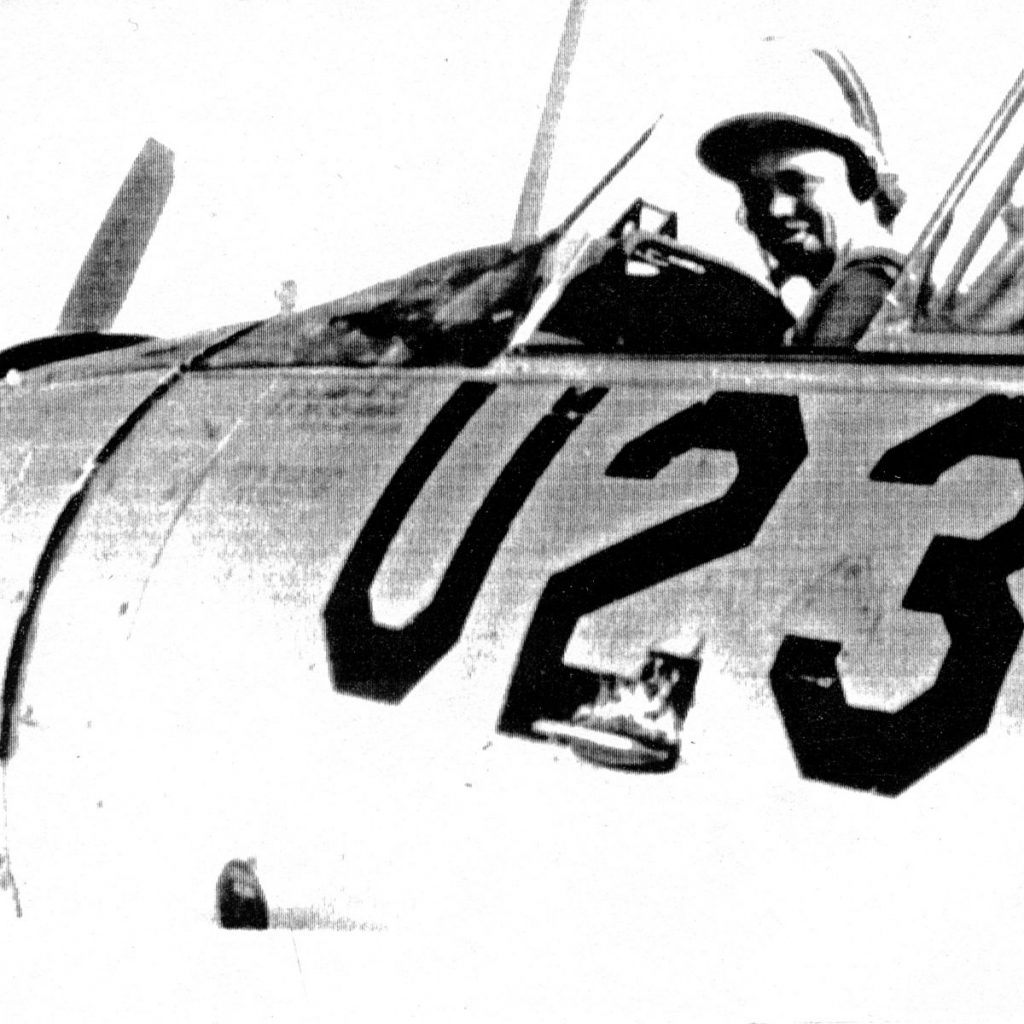 Women Pilots of World War II
Storyteller Rebecca Hom will share a presentation on the Women Airforce Service Pilots (WASP) program of World War II, including Ellensburg's own Mary Louise Webster. The presentation will be held on June 2 at 6pm.
David Benscoter heads the Lost Apple Project (LAP) and will present the topic on September 22 at 6pm. The LAP aims to identify and map apple trees and orchards planted prior to 1920 in Eastern Washington, as well as encourages the preservation of these trees.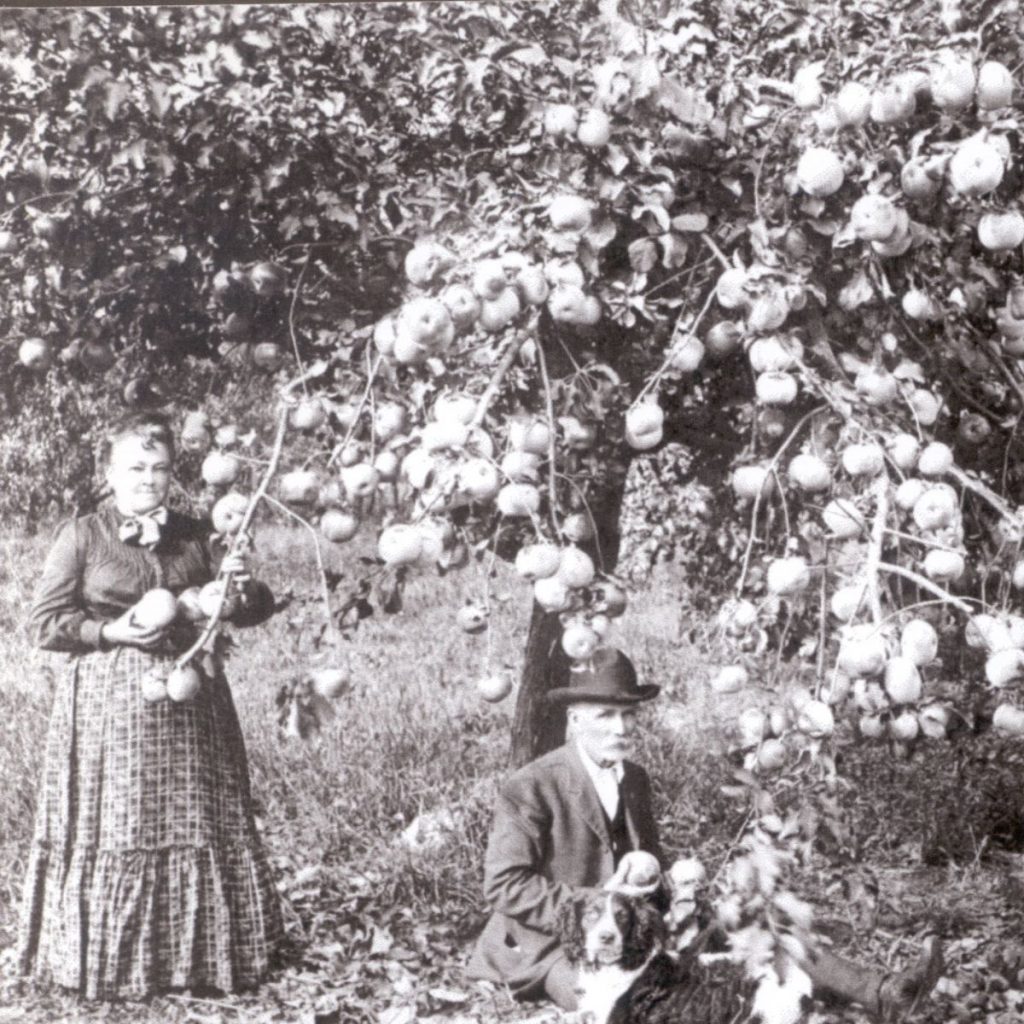 Upcoming Exhibits You'll Love!
Visit the museum this February to uncover a brand-new exhibit as well as view the updates we're making to two existing exhibits!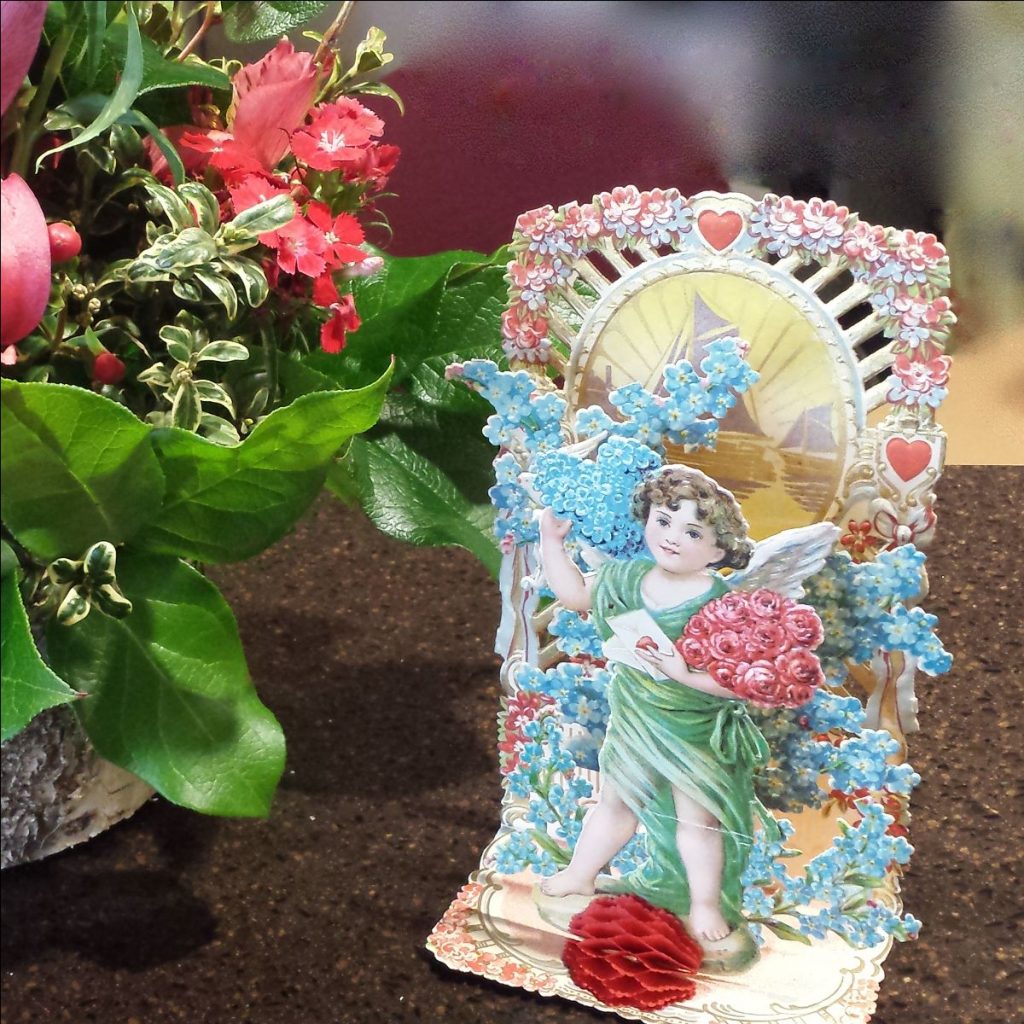 Love is in the air! Our new Victorian Valentines exhibit features ready-made valentine cards that date from the 1880s through the early 1900s. Visitors are sure to adore these beautiful lace-trimmed and ornate paper cards!
The doctor called for a few updates to our Medical display! Visit soon to explore the new additions we have made to this display, which covers the history of Kittitas County's medical professionals and institutions.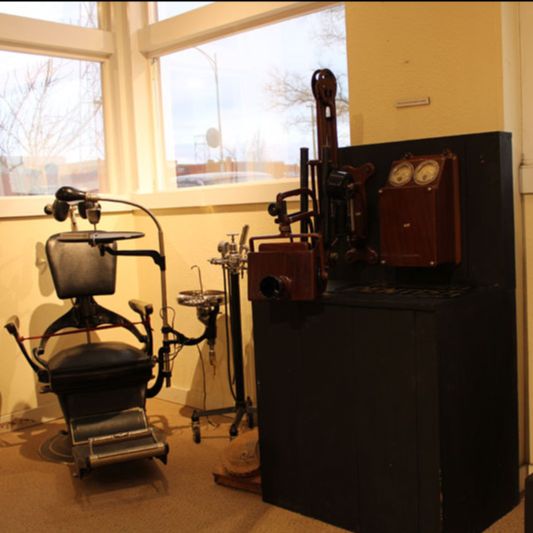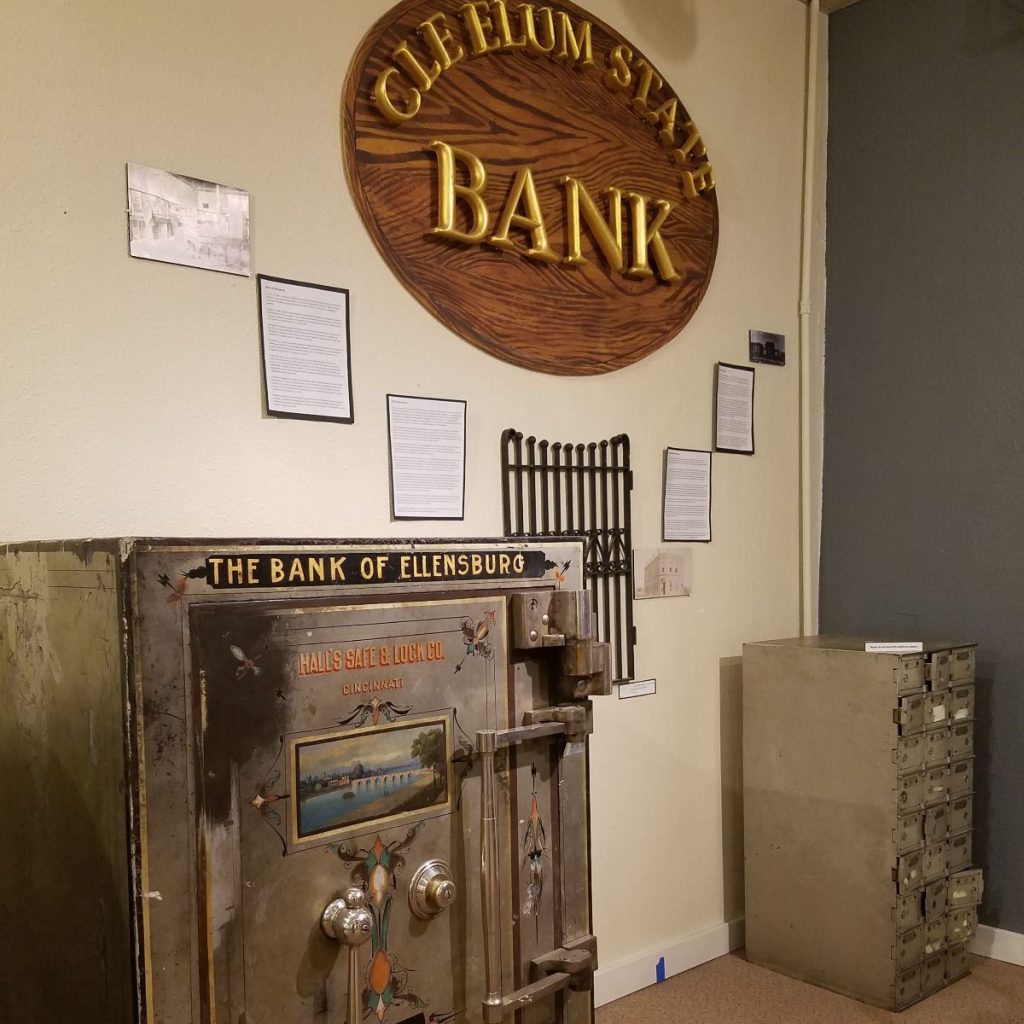 We've pulled new information out of the vault to add to our Banking display! This exhibit tells the stories of banks from around Kittitas County. Learn about the famous Roslyn Bank Robbery of 1892 and read new details about the large safe that's on display!
Experience these exhibits and more during February's First Friday Art Walk!
Join in on the First Friday FUN on February 4 from 5-7pm. During this monthly event by the Ellensburg Downtown Association, you can tour participating venues downtown to observe performing and visual arts at galleries and non-traditional spaces. Our new and updated displays will be up during this time, so be sure to make us one of your stops along the way!
The perfect gift for your history lover!
Whether you're searching for Valentine's Day, Mother's Day, or another upcoming celebration, our gift shop features unique items that they'll love! We have over 300 book titles, an assortment of beautiful rocks and minerals, and more to choose from. Let us help you find something meaningful for that special someone!
Thank you for being a VIP Visitor at the Kittitas County Historical Museum! If you aren't already, we invite you to become a member to help us continue to preserve local history. Plus, you'll receive special perks as a member, including advanced notification of exhibits and events, invitations to our member-only events, and a 10% discount on items in the gift shop! Click below to learn more!