From all of us here at the Kittitas County Historical Museum, we wish you a very happy holiday season. We hope you are able to enjoy time with family and friends and take part in your favorite traditions together. We invite you to visit us over the holidays to begin a new tradition and enjoy a fun and educational, family-friendly activity with your loved ones. Whether it is your first visit or you are a returning guest, there is always more to be explored here at the Kittitas County Historical Museum!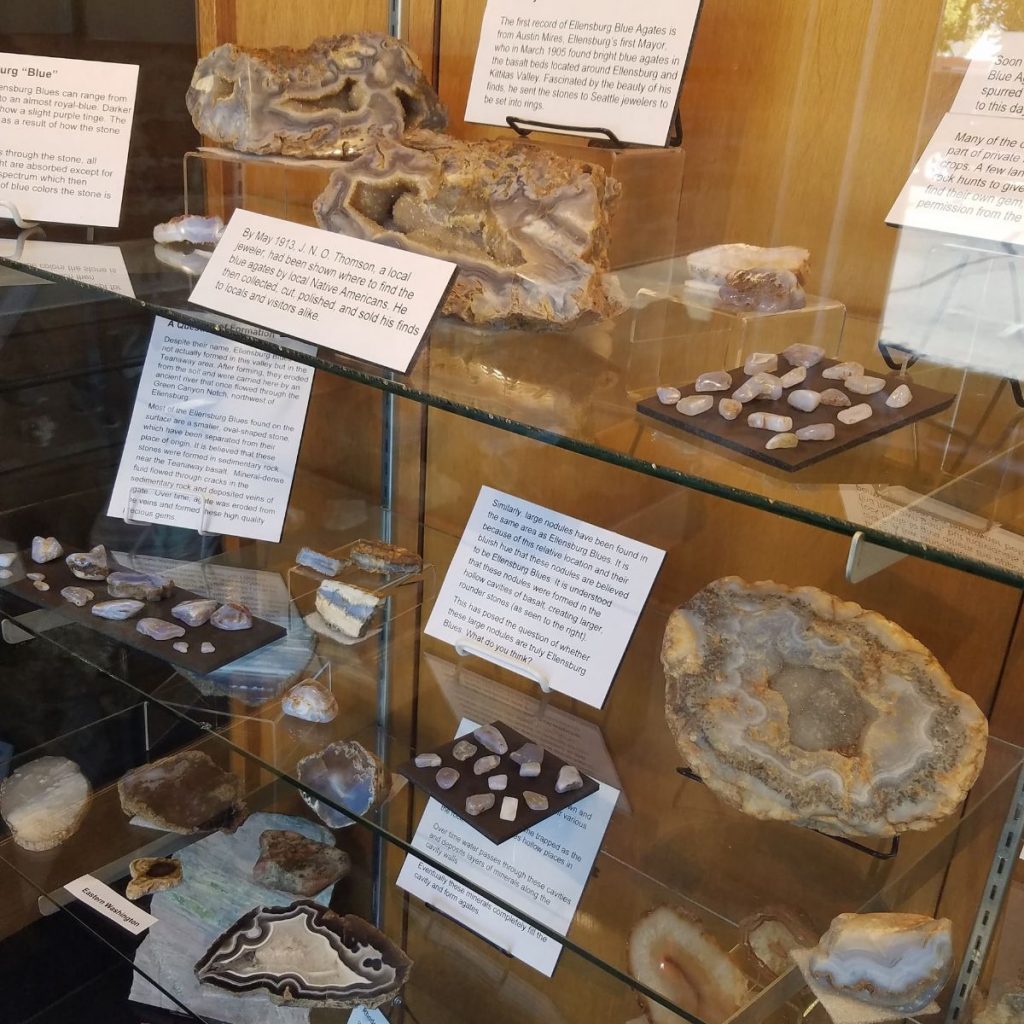 Join us at the Kittitas County Historical Museum to participate in exciting scavenger hunts for all ages! We have six hunts that will take you all over the museum in search of historical items. During your visit, ask the front desk for a checklist and clipboard!
Searching for a unique gift for yourself or your favorite history buff? The Kittitas County Historical Museum features a gift shop that carries over 300 different book titles on local and regional history, an assortment of beautiful rocks and minerals, and more!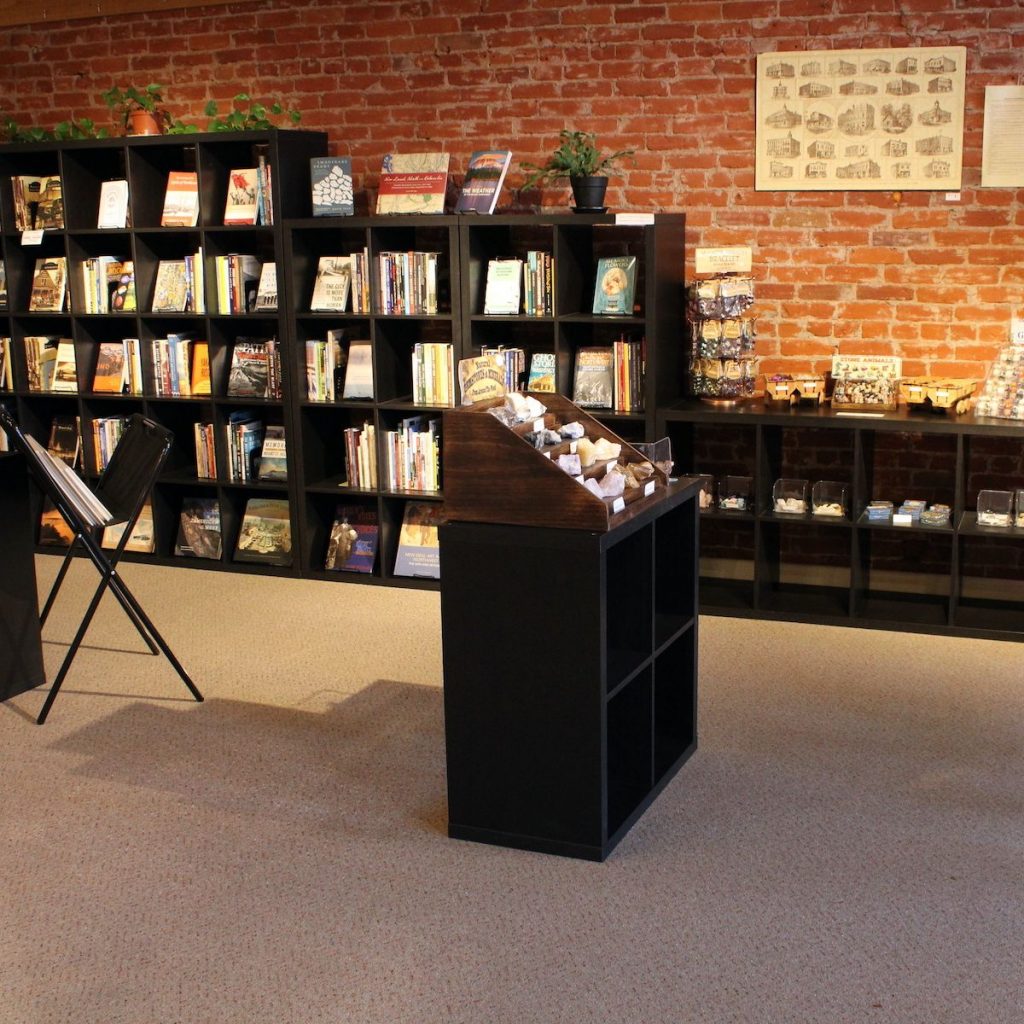 We have added a few new displays and exhibits, and would love to have you in for a visit! Remember, admission is free and we are open Monday-Saturday from 10am-4pm. We hope to see you soon!