Make plans to join us in August to explore our featured exhibits, which have been updated by our interns and will debut at our First Friday Art Walk on August 5th, 5-7pm! Ana Ohman has updated our agricultural display to include more about horse history in Kittitas County, including adding different saddle and tack to Dobbin, our 132-year-old display horse; and Shelby Nelson has made updates to our postcard exhibit. Come check out their work this August at the Kittitas County Historical Museum!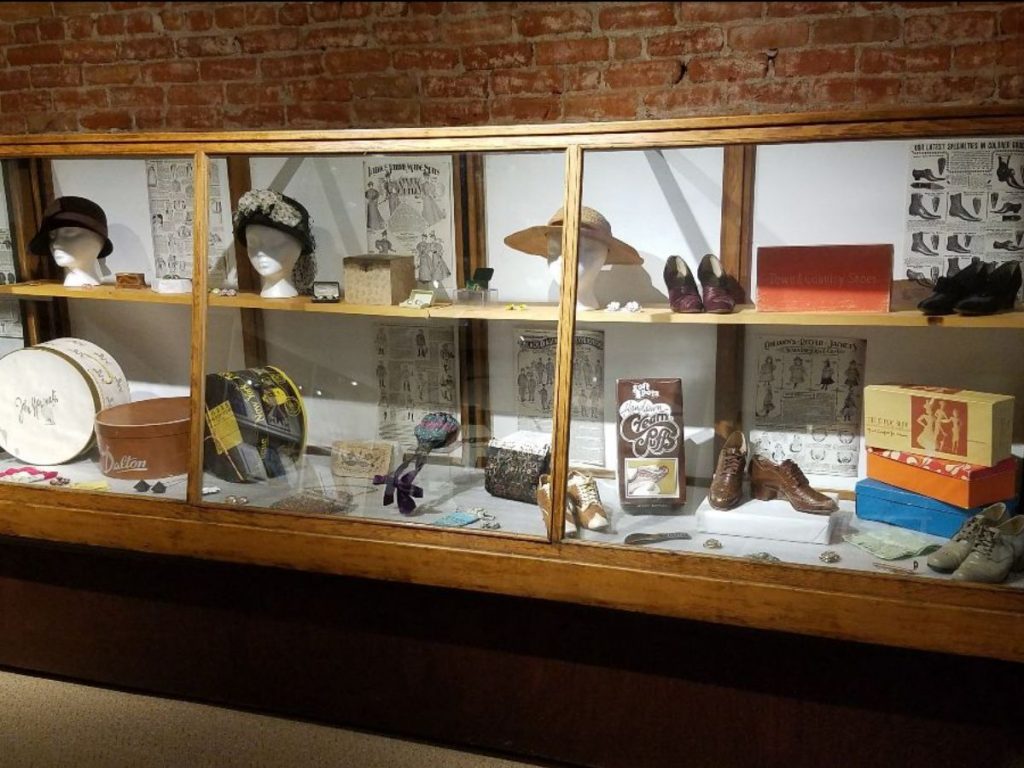 We've given our Textile Display an update! Visit the museum soon to explore our updated display and take a look around our other exciting exhibits. We can't wait for you to see what's new!
For a short period of time, our neon exhibit was not lit up. We are happy to share that, with the help of Cascade Sign & Fabrication, our Neon Sign Display is back and brighter than ever. We invite you to visit the Kittitas County Historical Museum soon to take a look at this dazzling display!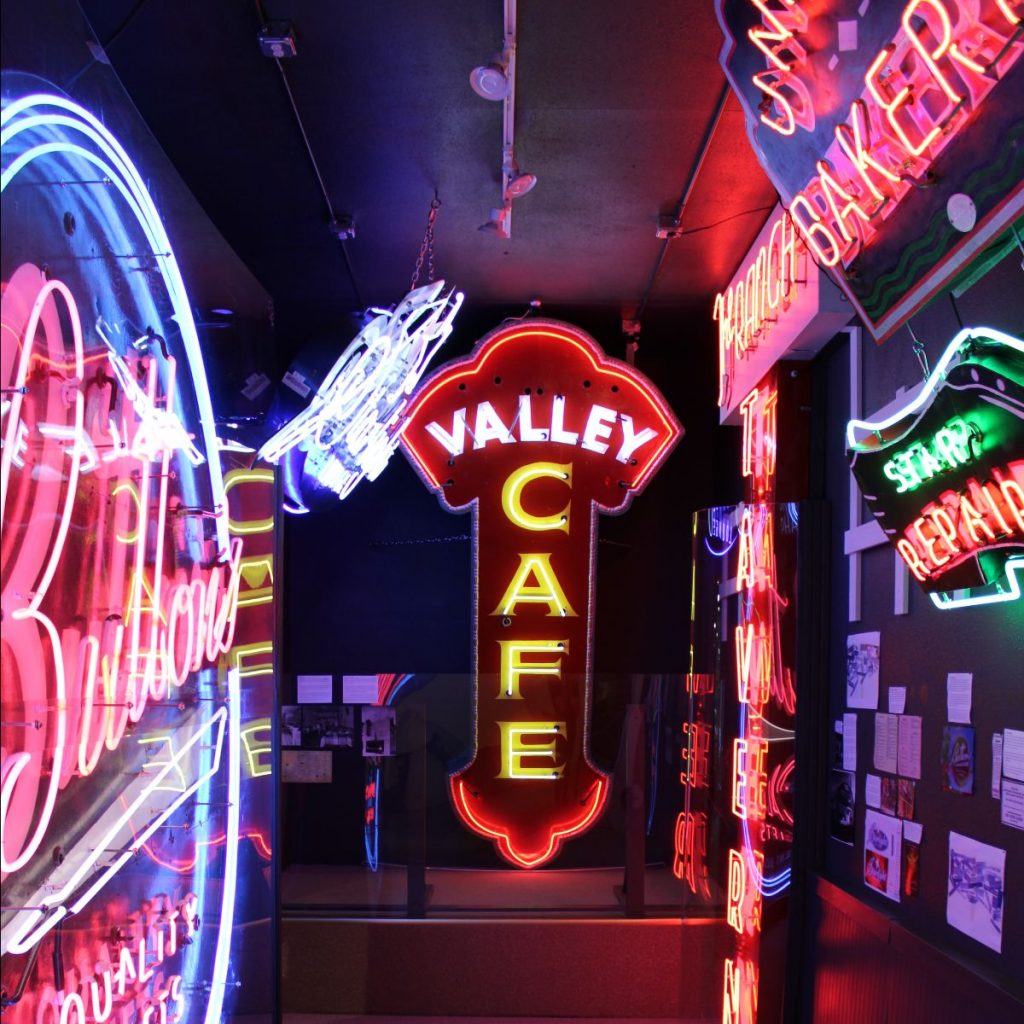 Experience the Historic Pub Crawl
Our Ellensburg Historic Pub Crawl in May was a hit! In fact, we sold out of tickets so quickly that, by popular demand, we will be adding a second date this fall! Follow us on social media to be the first to know about our next Ellensburg Historic Pub Crawl, brought to you in partnership with the Ellensburg Downtown Association.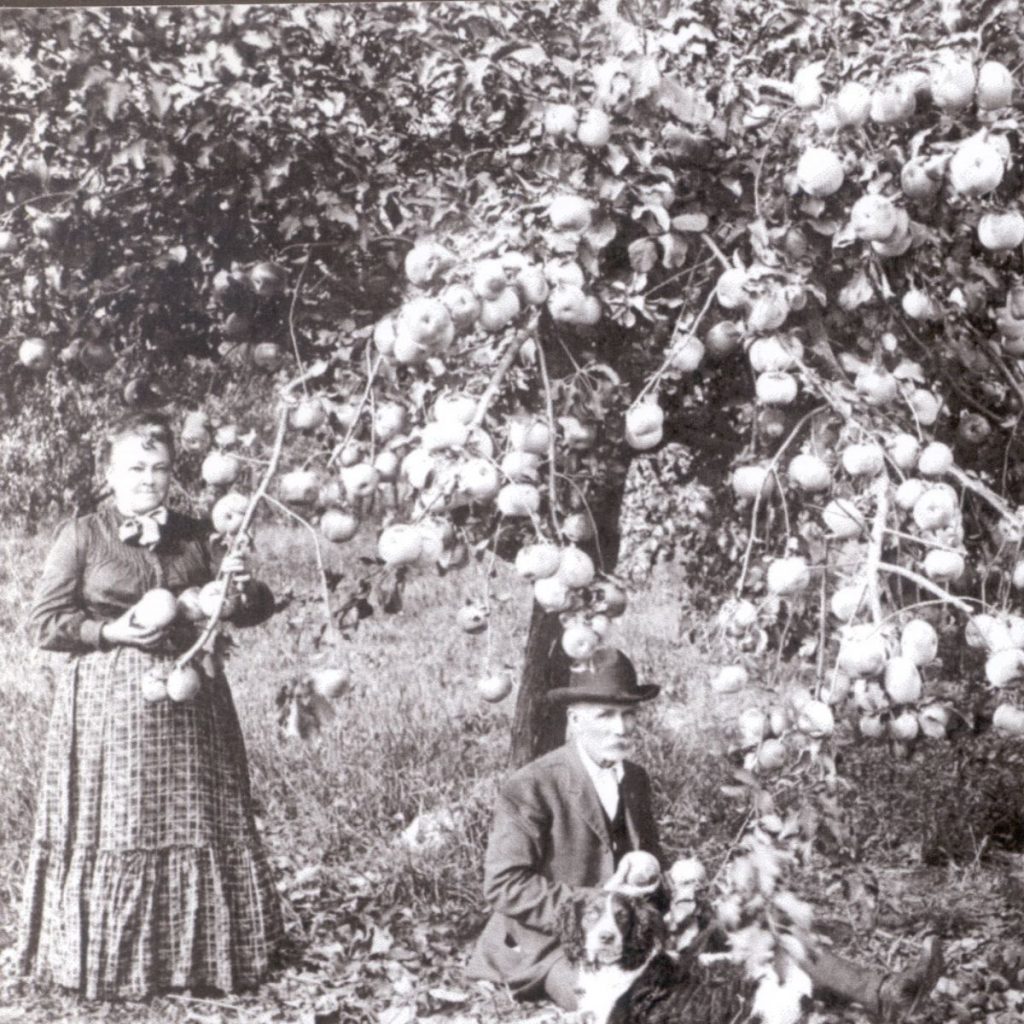 Our Evening Lectures will continue in the fall! Mark your calendars for the final dates of our 2022 lecture series: September 22, October 13, and November 3. These lectures will range from nuclear materials to the preservation of apple trees in Washington State!
A New Face at the Museum!
During your next visit to the museum, you may notice a few changes to our team. On June 16, we welcomed a new team member! Come visit the museum soon to welcome Lauren Otto, the new Museum Assistant, to the Kittitas County Historical Museum!